Writers We Have Published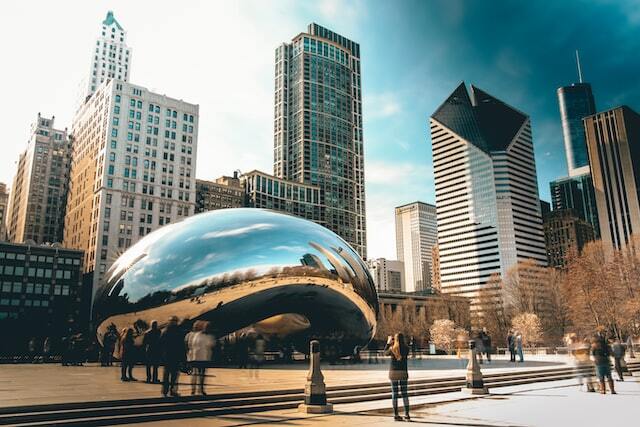 Zac Carr is a Chicago-based content writer for Captive Demand, a full-service marketing agency offering demand generation, web development, SEO, CRO, and content creation solutions.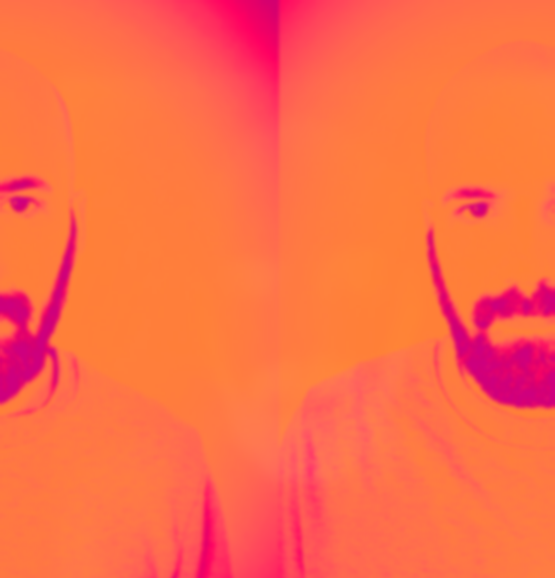 AN Grace
Liverpool, England
AN Grace lives in Liverpool, England. His short fiction and poetry has appeared in Young Magazine, Queen's Quarterly, Sein und Werden, The Racket and many others.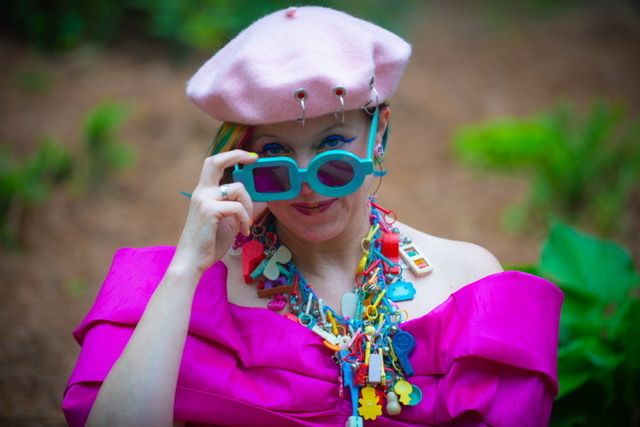 Dana Miller
Atlanta, Georgia
Dana Miller's poetic syllables like to trundle in the wilds—usually in search of a smackerel or two. On their way, they have found themselves featured in Postscript Magazine, Better Than Starbucks, Fairy Piece, Sledgehammer Lit, FERAL: A Journal of Poetry and Art, Small Leaf Press, Tofu Ink Arts Press, and Nauseated Drive. When not wielding a lethal pen, Dana adores surf culture, Australian grunge rockers, muscle cars, Epiphone guitars, glitter, Doc Martens, and medieval-looking draft horses with feathered feet.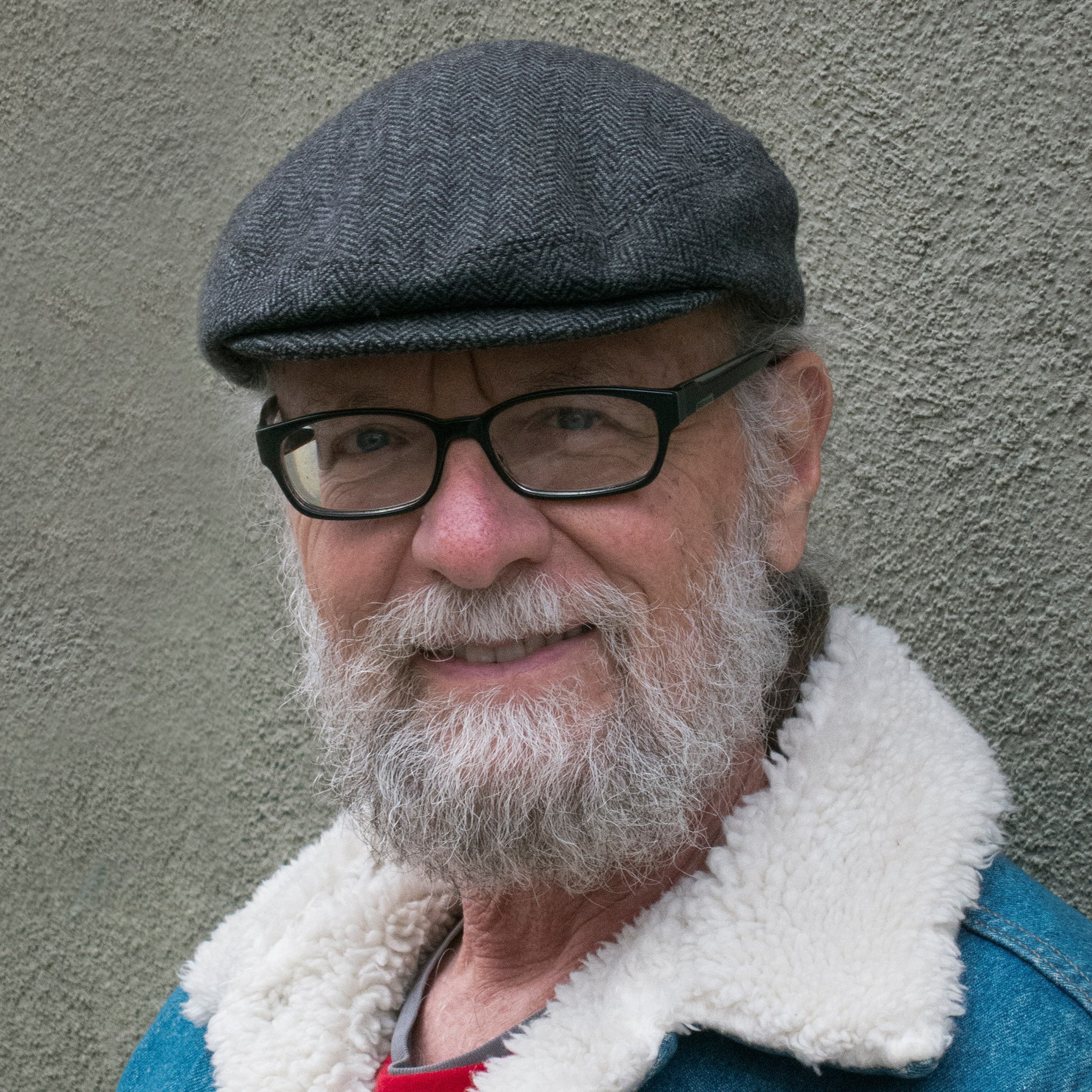 Richard Risemberg
Los Angeles, CA
Richard Risemberg was dragged to Los Angeles as a child, and has been working there in a number of vernacular occupations since his teens while writing poetry, articles, essays, and fiction, editing online 'zines, sneaking around with a camera trying to steal people's souls, and making a general nuisance of himself, which is his forte. He's survived long enough to become either a respected elder or a tedious old fart, depending on your point of view, and is still at it. It hasn't been easy for any of us.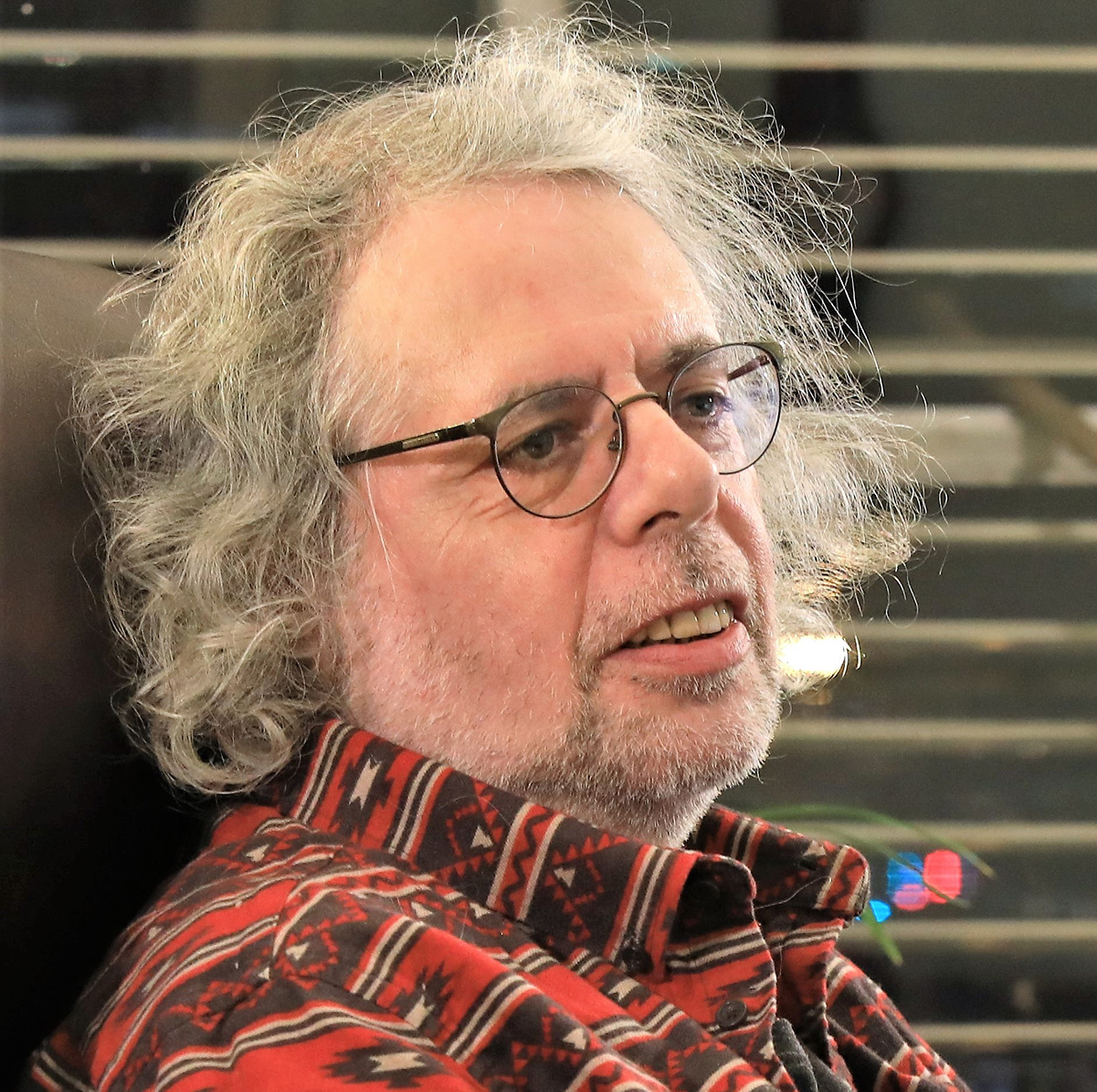 Alexander Jonathan Vidgop
Israel
Alexander Jonathan Vidgop was born in Leningrad in 1955. In 1974 he was expelled from what is now called the Saint-Petersburg State University of Culture and Arts "for behavior unworthy of the title of Soviet student." Having worked as a locksmith, loader and White Sea sailor, he was drafted into the army and sent to serve in the Arctic Circle. He is now a theatre director, author, screenwriter, and founder of the Am haZikaron Institute for Science and Heritage of the Jewish People.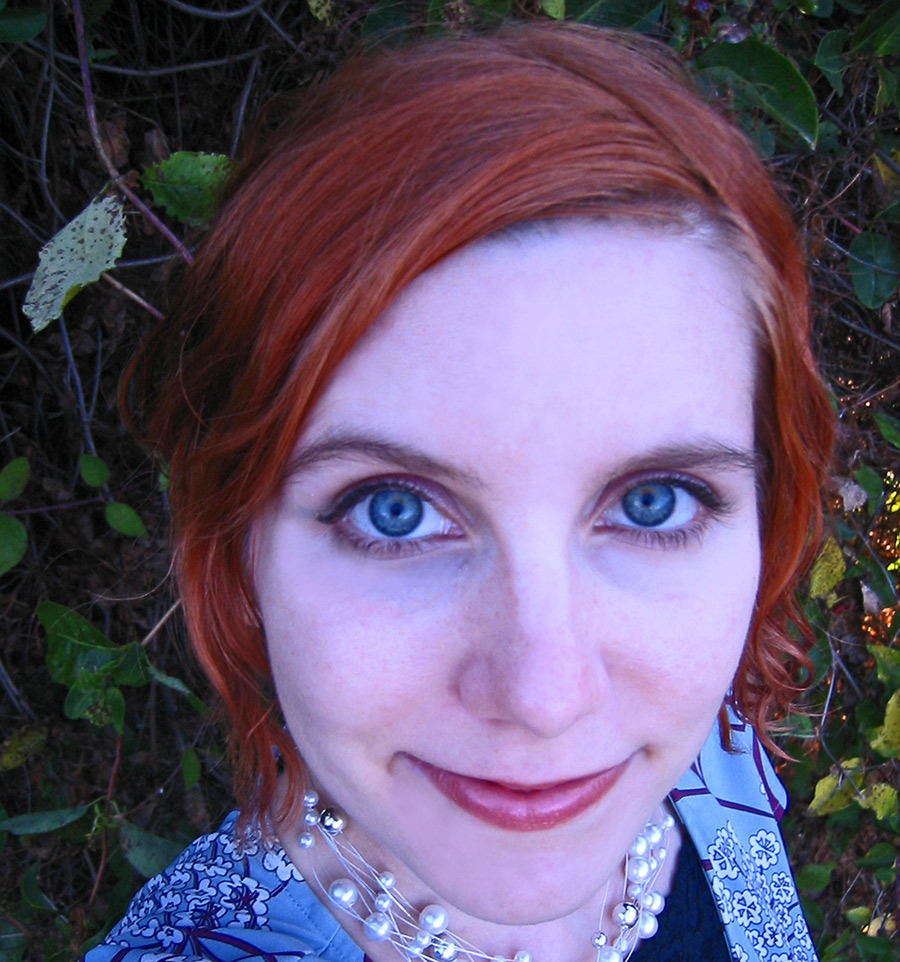 Sarina Dorie
Springfield, OR
Sarina Dorie has sold over 180 short stories to markets like Analog, Daily Science Fiction, Fantasy Magazine, and F & SF. She has over sixty books up on Amazon, including her bestselling series, Womby's School for Wayward Witches. A few of her favorite things include: gluten-free brownies (not necessarily glutton-free), Star Trek, steampunk, fairies, Severus Snape, and Mr. Darcy.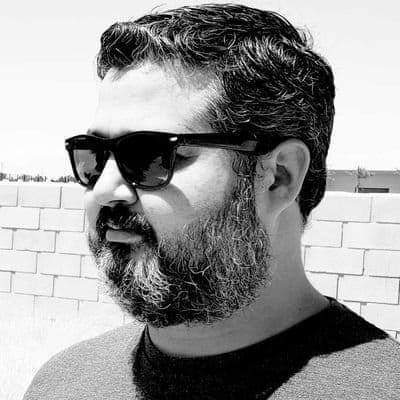 Christopher Chinchilla
Antelope Valley, CA
Christopher Chinchilla is a U.S. Marine veteran and a volunteer with a national youth program. He has a BA in Creative Writing and English. A stay-at-home husband and father, Chris wakes every day at 3 a.m. to write literary and speculative fiction before turning his attention to his daughter, Eleanor. His wife, Tritia, is a marriage and family therapist, and his first reader.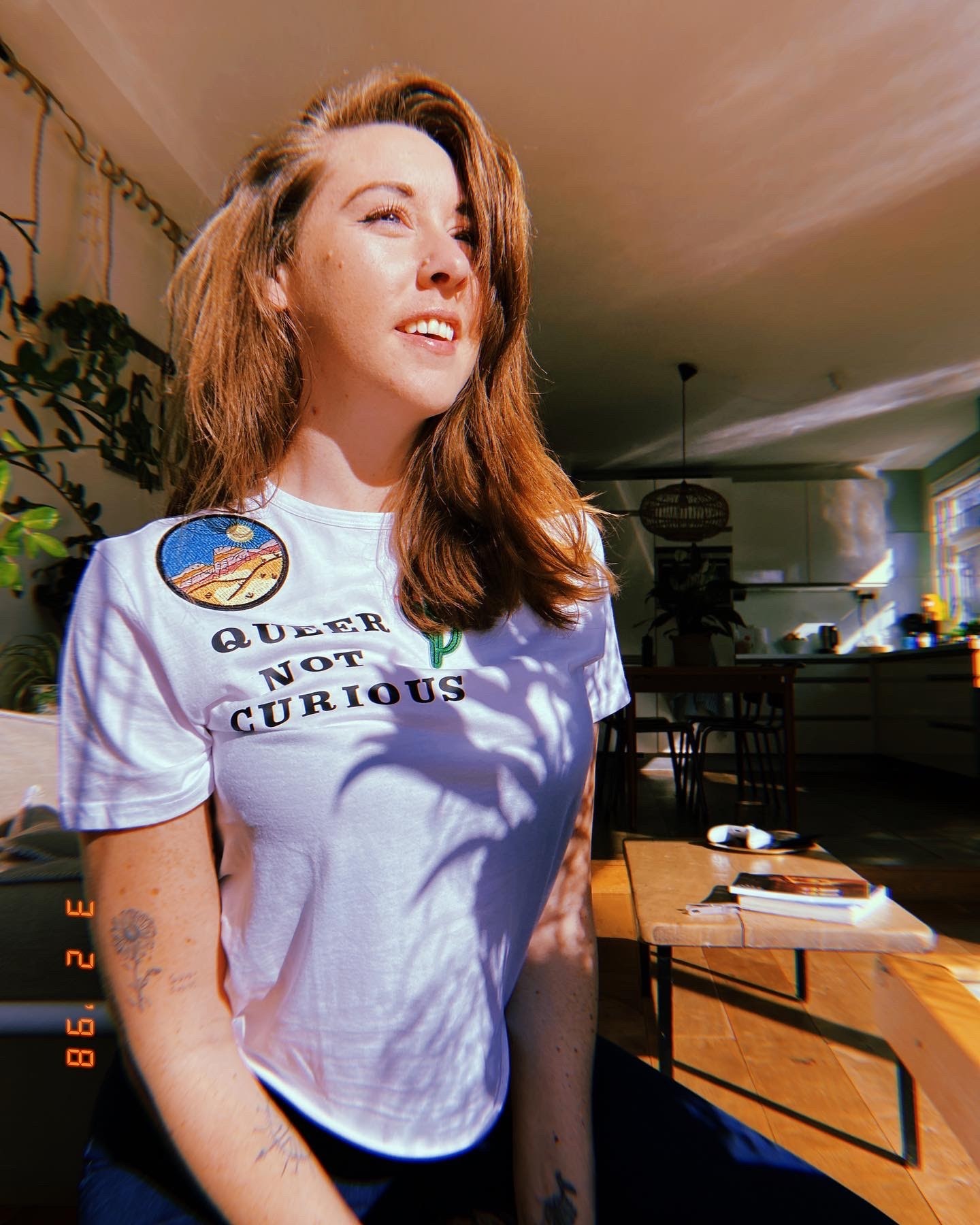 Sarah Fitzgerald
Amsterdam, Netherlands
Sarah Fitz is a born and bred New Yorker, currently living abroad as an expat. Unhappy at her previous job, she managed to move herself, a three legged dog, and her partner to Amsterdam — accomplishing her life's goal of living on a houseboat.