Whesli is an Indie Soul-Pop artist currently living in Los Angeles. "Lost In Paradise" is her first single, and is featured as a preview from her debut EP. This passionate track was written a few months ago about her experience as a young artist in the big city, and touches on the uncertainties of life - and why we do what we do.
With a cynical eye on the empty promises of a hustle economy, Whesli examines the personal concessions that we make every day in pursuit of a level of success that never feels real. A powerful vocal performance from Whesli matches her breathy and resonant vibrato with a rhythmic sense of urgency, as we bear witness to a satisfying and rebellious moment of self-discovery. Maybe it is true that our most precious moments of spirituality are stolen, on a whim; maybe the journey really is the destination. With a mix of electronic beats, soul-drenched melody, and razor-sharp lyricism, Whesli exposes the terrible paradox of an artistic temperament: sometimes, even paradise is not enough. With this stunning debut, she introduces the world to her talent as both singer and songwriter, and leaves us in rapt anticipation of her next release.
Yeah sometimes baby I don't know
We're by the beach but we're far from home
In a sun bleached city vibe
Chasin' city lights
Getting by but its getting old
In a place with nowhere to go
It's like we're cold and paralyzed
Lost In Paradise
This song is featured on our Soul playlist.
Visit Whesli on Insta and Twitter.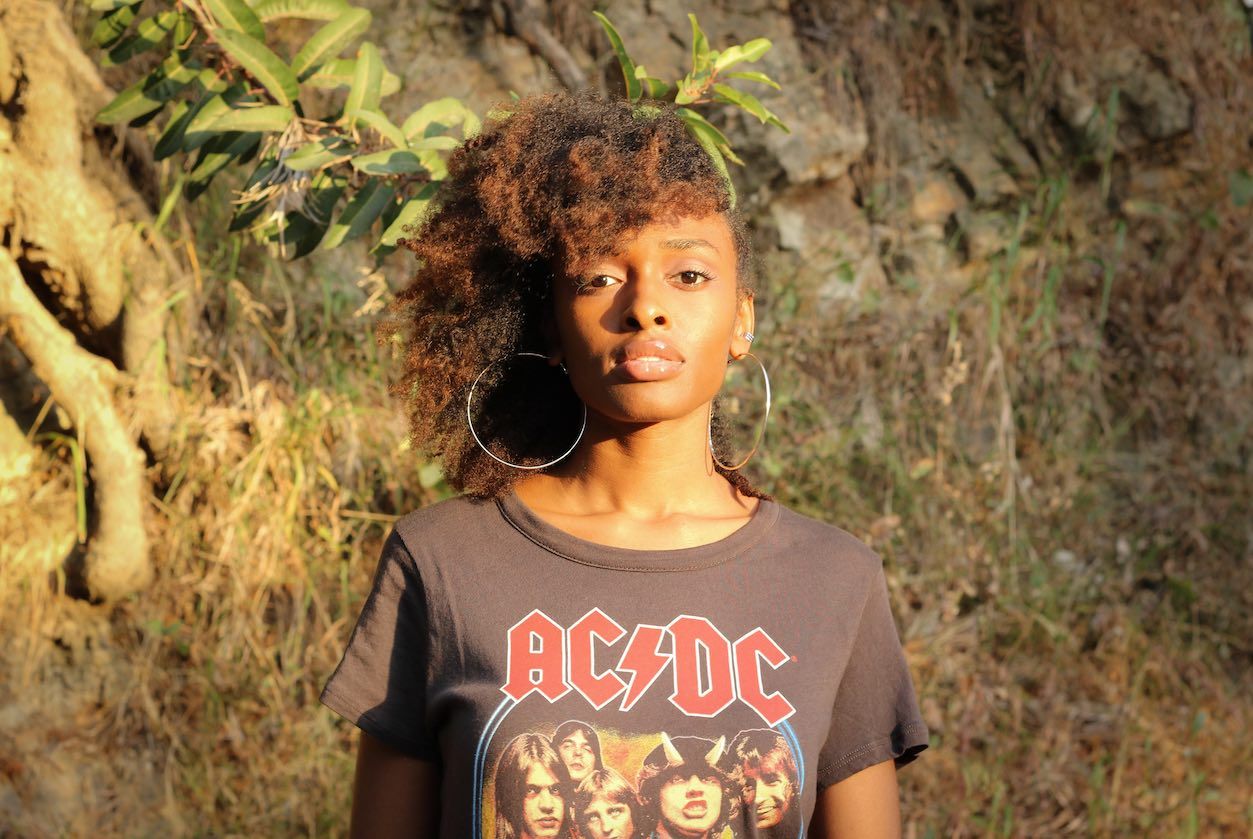 Whesli's fans voted her to victory in our Weekly Song Contest.