Bobby Shoebotham is a singer and songwriter from London. After a bout of coronavirus earlier this year, he had problems sleeping over the course of a few weeks.
On one particularly bad night, a song popped into his head while he was lying in bed. He knew that if he didn't get up and finish writing it, it would either keep him up all night (bad), or be lost forever (worse). "The Night Is In My Bones" was recorded entirely during lockdown, and features a prominent acoustic guitar track, an endearing lead vocal performance, and a sense of lyricism that extends that sleepy-headed inspiration into an evolved mix of folk and pop sensibilities. With a live drum performance, natural vocal harmonies, and a mandolin track over the top, this peppy roots-jam celebrates the simple joy of solitude, and the intimate places that a creative mind will go when the rest of the world is sleeping.
And I know when midnight comes I'll be alone
And my doubts will find a second home
Despite my love being beside me now I know
The night is in my bones
This song is featured on our Roots Collection playlist.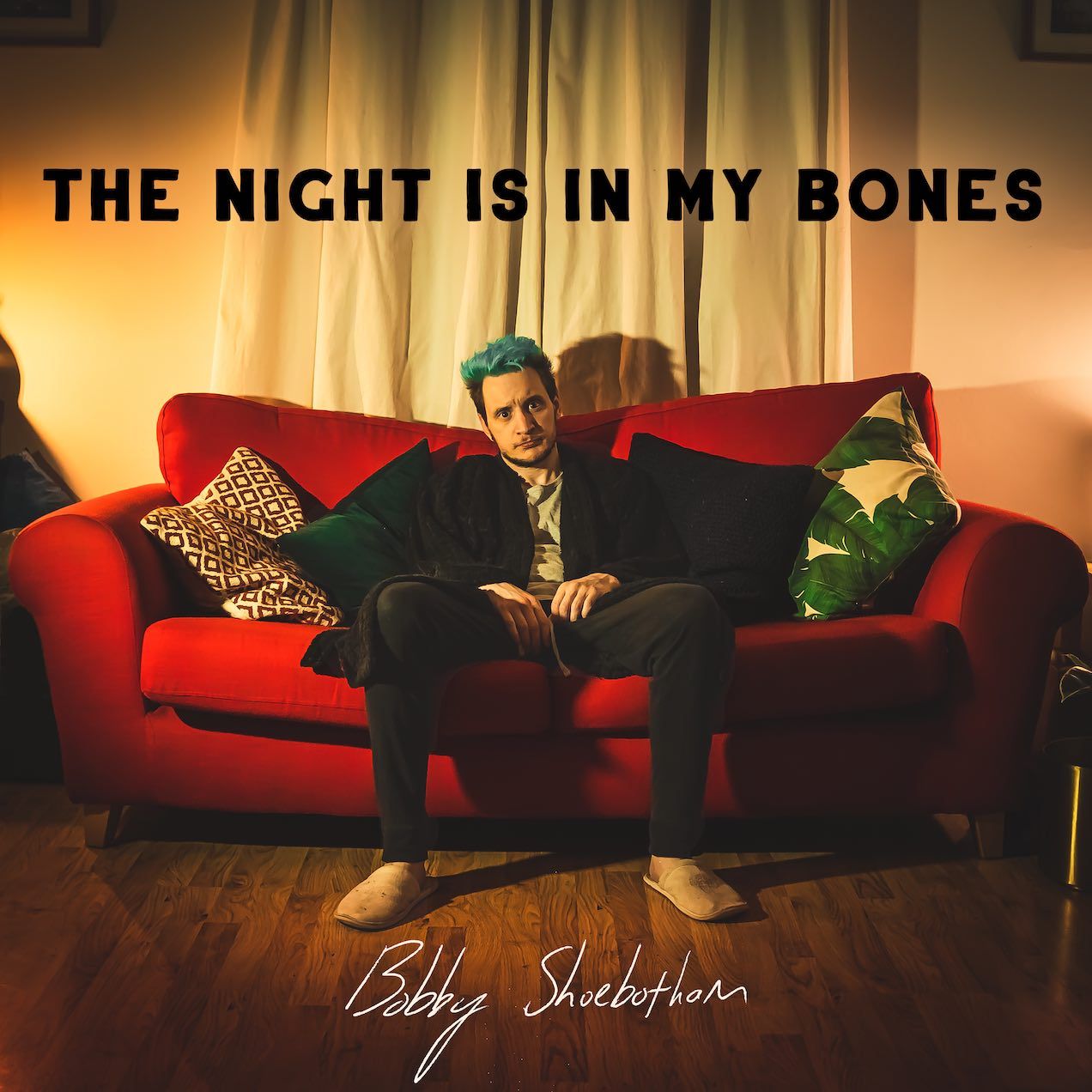 Bobby's fans voted him to victory in our Weekly Song Contest.