Caroline Rose - Getting To Me
posted 28 Feb 2018 by Krister Axel
She pulls us in right away with her working girl narrative:
Waitress sets the tables
two and four and six
laying placements
knife fork spoon upon napkin — Caroline Rose
There is a very precise pizzicato counterpoint between strings and dirty guitar; it creates a sort of art-rock melodic swell that feels like Feist being dry with a band. I love the songwriting and there's a Liz Phair sort of resemblance both in terms of being punky and having a tell-all feel to the lyrics. Yes, go on.
Click here to listen on Spotify.
Rose's last release has a top single with almost 1 million plays, after just 4 years. I think this next project will get there even faster because it sounds fantastic.
The sound of the tracks that I've heard so far is light and nuanced and smart and funny and could put her right on stage at The Hotel Cafe, circa now.
Pre-order right now on her website.
Related Posts:
About the Author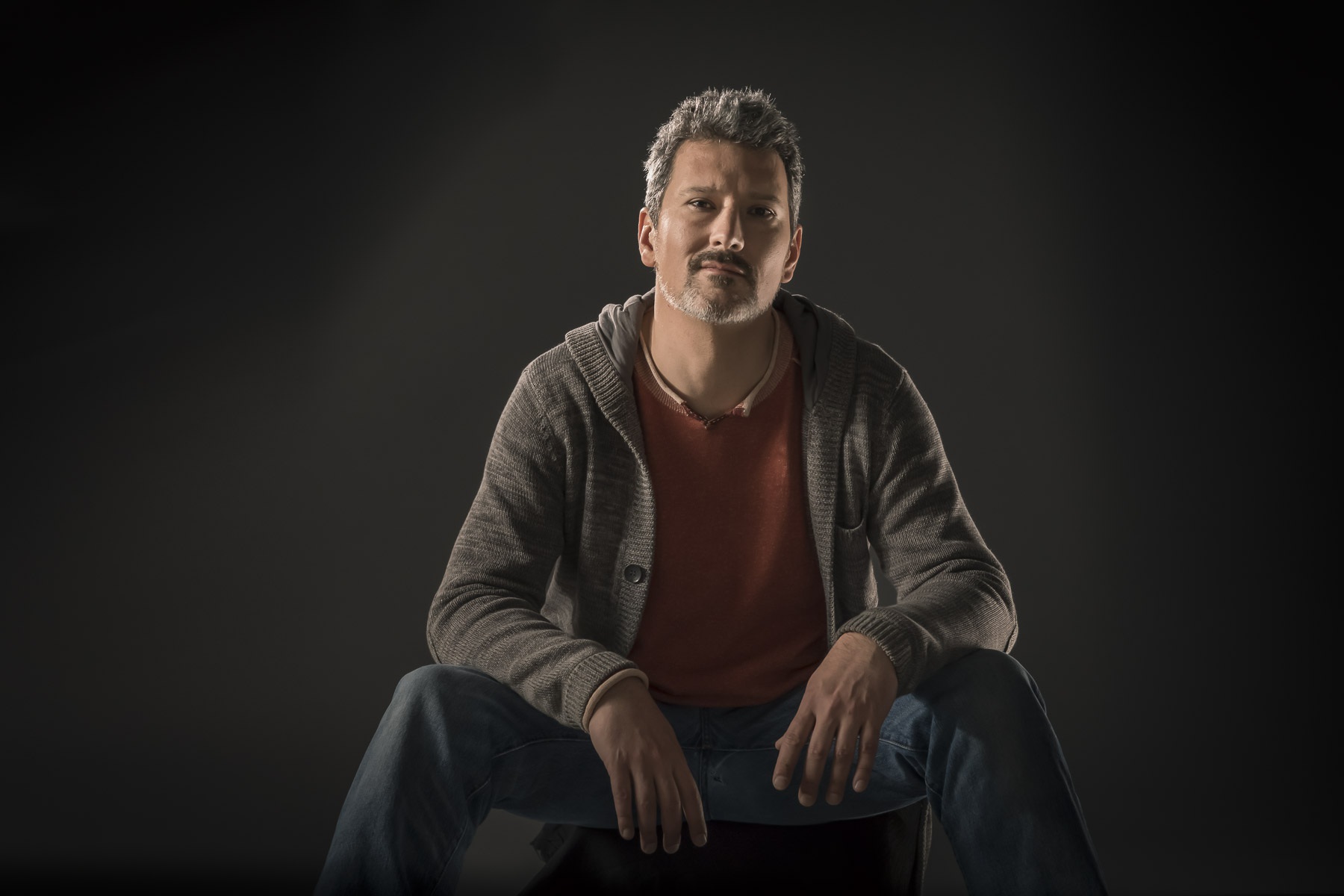 Krister Bjornson Axel
Ogdensburg, New York
Paris, France. Madison, Wisconsin. Los Angeles. Ashland, Oregon. Ottawa. I write music, I write about music, and I write code. See also: photography, prose, podcasting. I have 1 gorgeous wife, 2 amazing kids, and many interests.
Recent Awards: 2020 ND (Photo) Honorable Mention, 2020 Accenti Writing Contest Finalist