Jackson Capps is a singer and songwriter with a love of Country music, currently based in Nashville. Latest single "Yesterday's Makeup" is melancholic song about a desperate and destructive relationship, and the regret we feel, waking up in the wrong place once again.
Jackson and his band recorded this track live in the studio, just as they would on stage, to properly capture the emotion of the song. This emotional narrative explores the kind of attraction that results in consistently making the same mistakes - the kind of story that has touched all of us at some point in our lives: either personally, or through someone we are close to. With a booming baritone voice and the support of an all-star roots band, Jackson delivers a bittersweet mix of country-flavored melody and beautiful harmony. Classic elements of fiddle and electric guitar come together behind this rock-solid groove to support the tragedy of a love gone wrong, as we experience the vicious grasp of loneliness, and the power it has to lead us astray.
She wakes up with mascara tears on her face
She'd trade this morning for last night's embrace
And each time she swears she won't do this again
He'll prove her wrong every time he walks in
This song is featured on our Country playlist.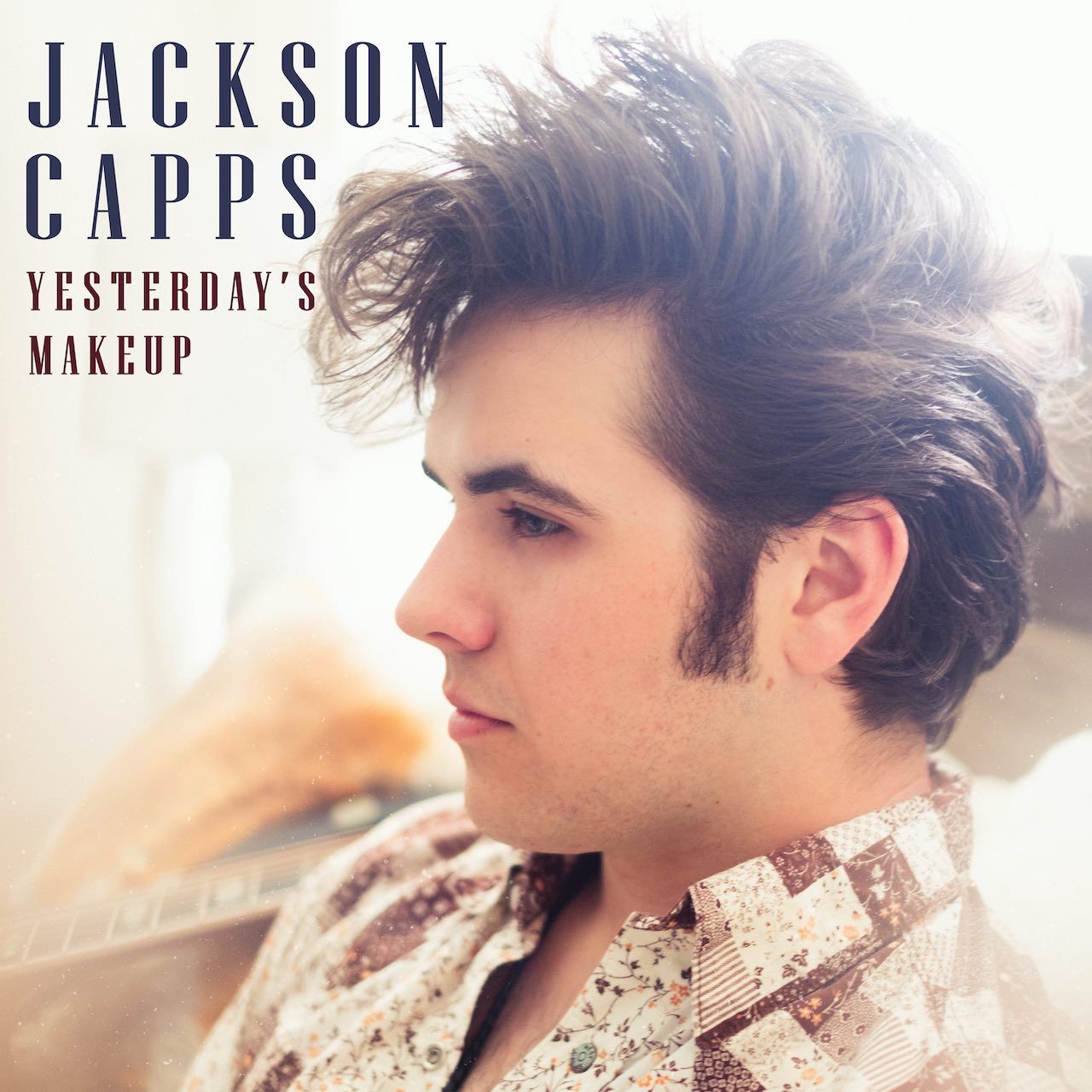 In between tour dates, Jackson and his band like to perform at Tootsie's Orchid Lounge. He prides himself on performing with exceptional and highly sought-after musicians from around the world. His band currently consists of Courtney Wray (backing vocals), Alex Tomlins (guitar), Eric Dysart (fiddle), Darren Theriault (bass - Garth Brooks, Huey Lewis & The News), and Jed Smith (drums & percussion).