Fever Joy - Shots
posted 23 Jul 2018 by Krister Axel
It's part Blondie throwback, and part all-new, been-there-done-that attitude:
"You got it all wrong, baby I call the shots
I'm not what you need and I thought we agreed
That all I do is leave"— Fever Joy
In the world of this song, no one has to hide behind an alternate face; it's all very direct which is refreshing for the hot-girl persona. This is the next generation of songwriters who have grown up in the shadow of Shirley Manson. It's a bit raw, it's on fire, but also ice-cold, and as such personifies a certain duality: to wit, the modern listener.
Fever Joy is an indie pop band from Los Angeles. This song is featured on our CHILL NEW Songwriters series.

Related Posts:
About the Author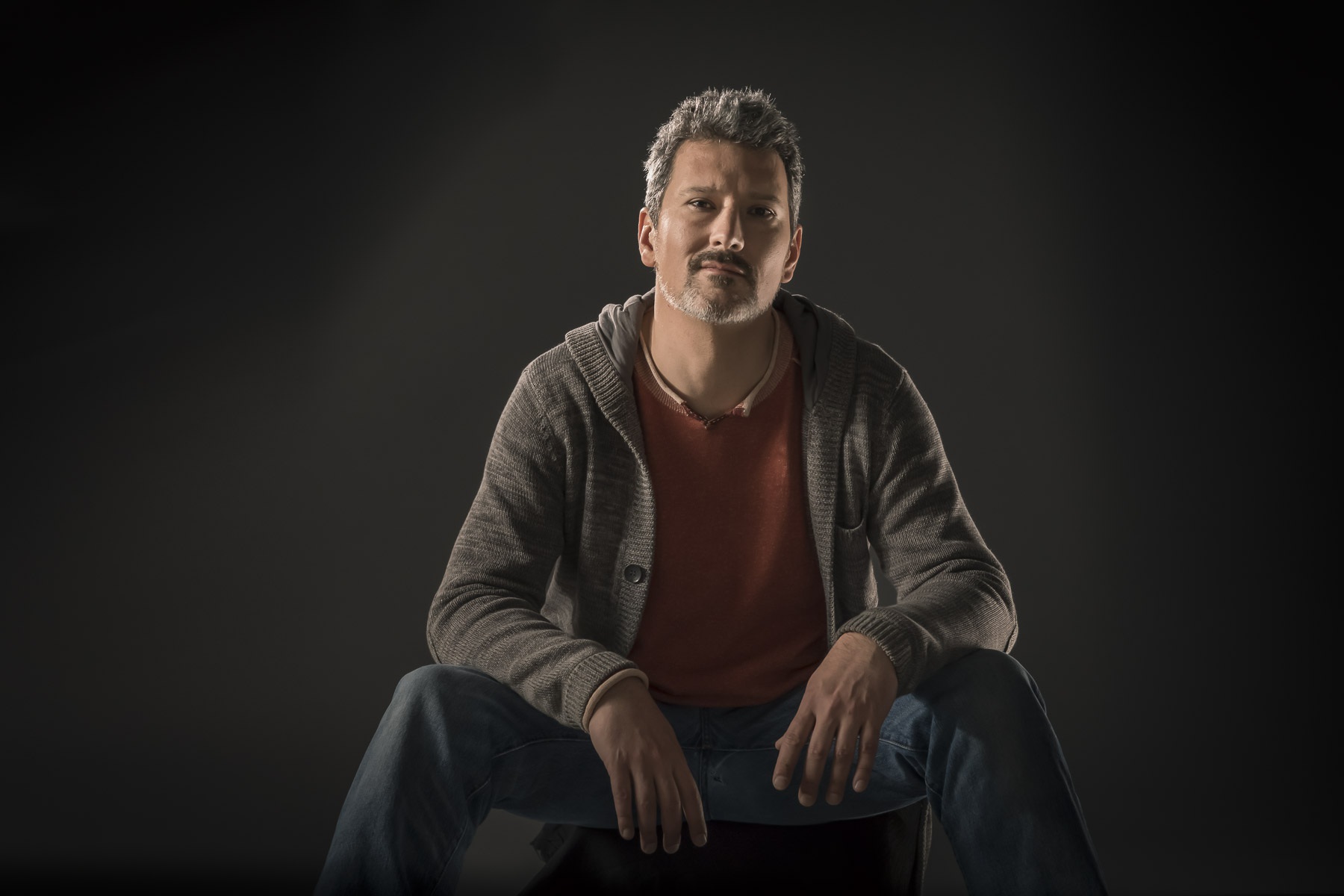 Krister Bjornson Axel
Ogdensburg, New York
Paris, France. Madison, Wisconsin. Los Angeles. Ashland, Oregon. Ottawa. I write music, I write about music, and I write code. See also: photography, prose, podcasting. I have 1 gorgeous wife, 2 amazing kids, and many interests.
Recent Awards: 2020 ND (Photo) Honorable Mention, 2020 Accenti Writing Contest Finalist