Gabriel Black and Sofi de la Torre - Jump
posted 31 Mar 2018 by Krister Axel
I hope I am not the only one that hears the echoes of Citizen Cope.
sky high that's a nice view
you called and i came thru
this is how i say i love you — Gabriel Black
It's a flow, there's some understated lyrics, and Sofi de la Torre's voice adds a nice coat of syrup to the core confection. This song took me by surprise. It's not exactly a roots track, yet is in the sense that it is modern and throwback at the same time. That OG self-titled Citizen Cope record was 16 years ago so it makes sense that the feeling is back.
Jump is not just a reanimation of some golden era of genre synthesis, it feels like the voice at every house party. It is the first premise of youth, as stated by David Bowie so many years ago: we are immune to your consultations. If you jump then I jump too.
Related Posts:
About the Author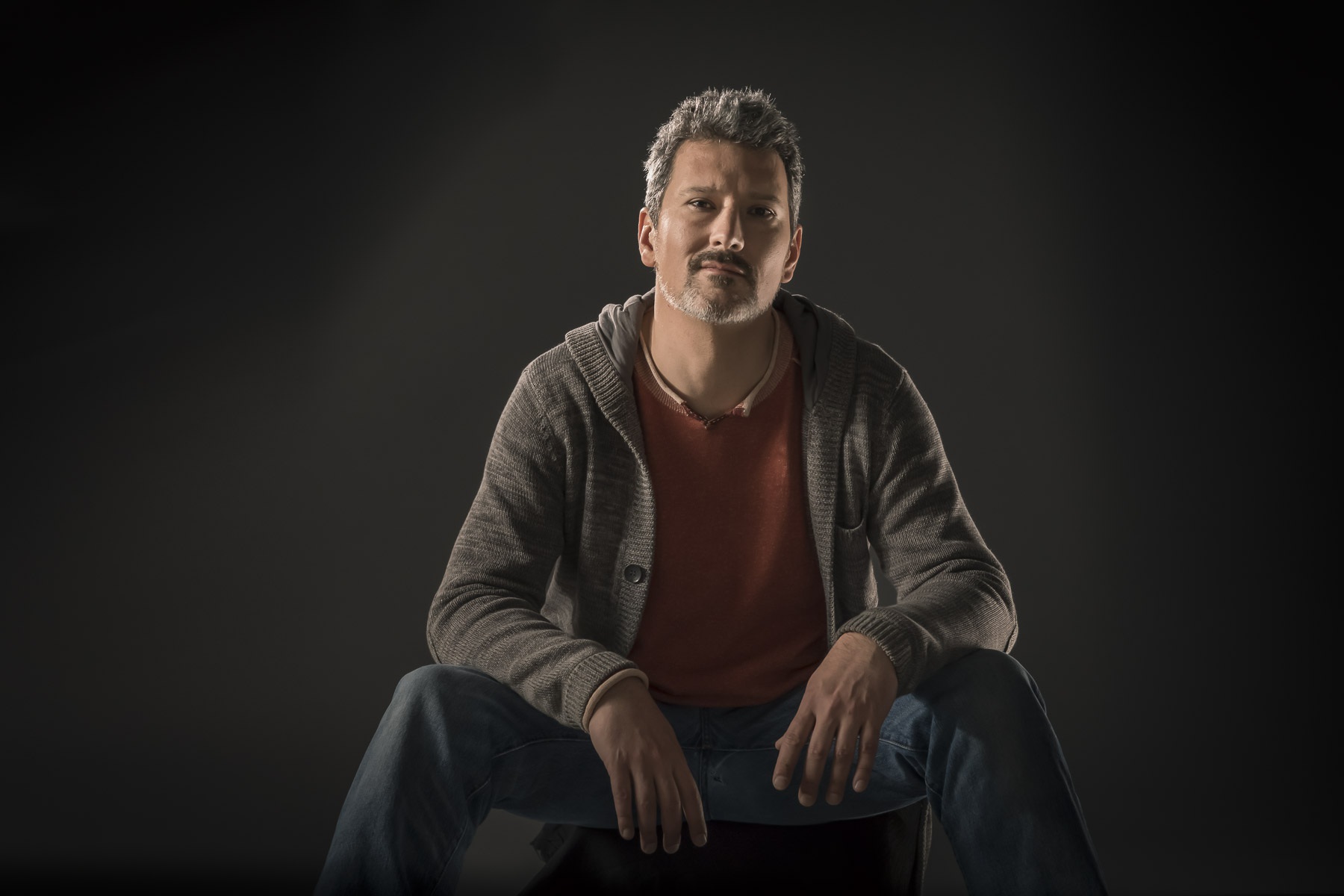 Krister Bjornson Axel
Ogdensburg, New York
Paris, France. Madison, Wisconsin. Los Angeles. Ashland, Oregon. Ottawa. I write music, I write about music, and I write code. See also: photography, prose, podcasting. I have 1 gorgeous wife, 2 amazing kids, and many interests.
Recent Awards: 2020 ND (Photo) Honorable Mention, 2020 Accenti Writing Contest Finalist