Lindsay Ell - Waiting On You
posted 31 Mar 2018 by Krister Axel
Oh girl... Don't get me started. You had me from the midnight kisses and the tremolo.
Where this is going baby I can't say
Every time you leave me I just want you to stay
but I gotta know where you stand — Lindsay Ell
Like a fast car waiting for the green to go this feels like the Nashville machine took a second to say what's up with real life: young love and maybe a night out on the town. It's the candy you want at the end of the party; a fusion of Nashville pop and Country know-how.
Lindsay Ell is a Canadian country music singer from Calgary, Alberta but her sound is all Nashville.
Related Posts:
About the Author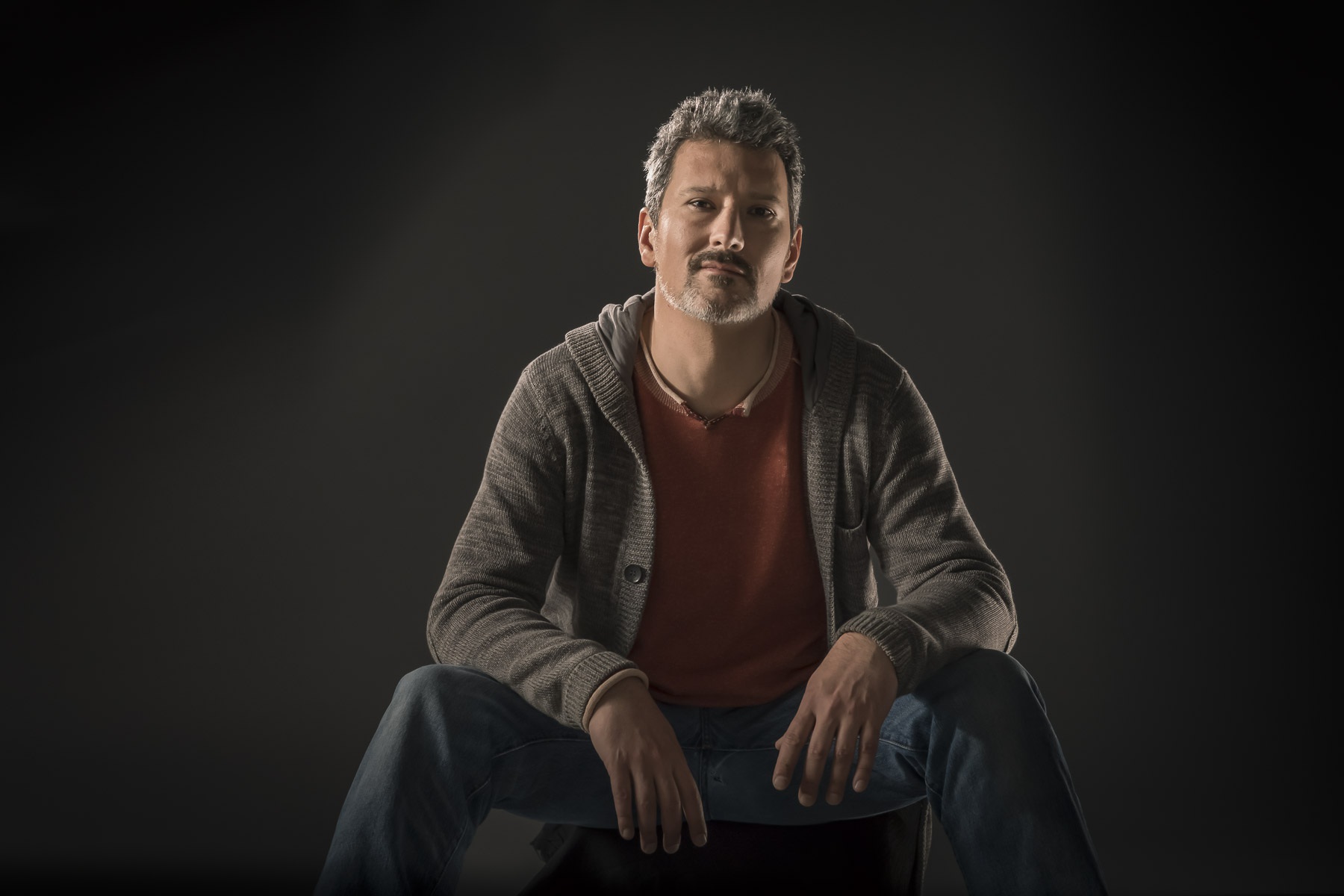 Krister Bjornson Axel
Ogdensburg, New York
Paris, France. Madison, Wisconsin. Los Angeles. Ashland, Oregon. Ottawa. I write music, I write about music, and I write code. See also: photography, prose, podcasting. I have 1 gorgeous wife, 2 amazing kids, and many interests.
Recent Awards: 2020 ND (Photo) Honorable Mention, 2020 Accenti Writing Contest Finalist