Every day we shine a light on independent music, prose, and poetry from around the world. By supporting this project, you are helping us to elevate the next generation of independent artists.
NOTE: for your Dropp payment to work, you need to have set up your mobile wallet already.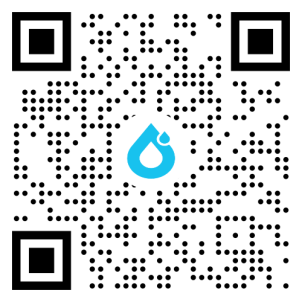 More info at the Dropp Quick Start Guide.
Click above once you have installed the Dropp app and funded your wallet. Supported browsers: Chrome, Safari, Firefox, and Edge.