The Chainsmokers ft. Kelsea Ballerini: This Feeling (Music Video)
posted 05 Oct 2018 by Krister Axel
The story of how this song came about is sort of fun: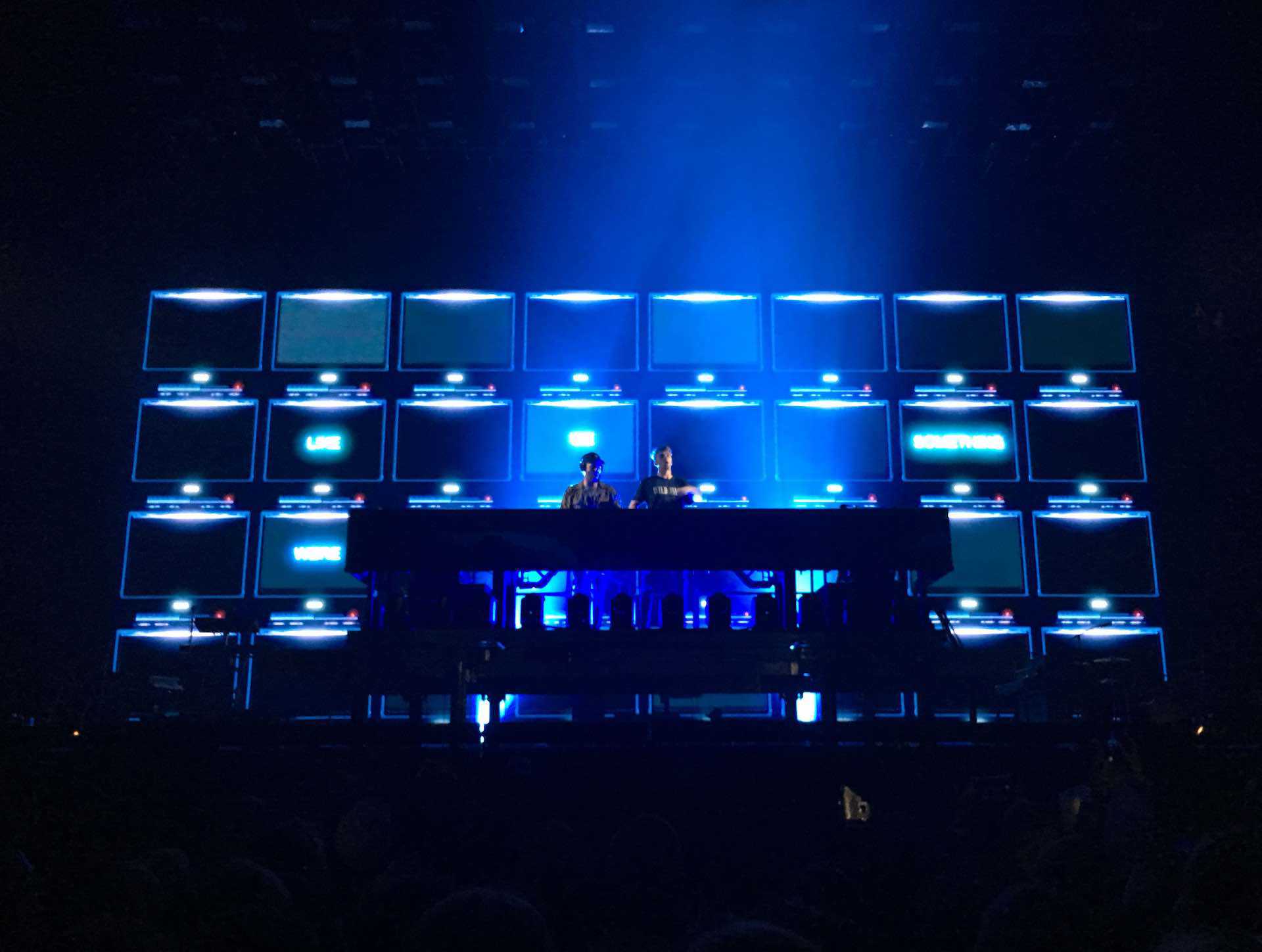 Kelsea is an artist we have wanted to work with for a while. We actually had heard her covering some of our songs on her tour and heard an interview that she really wanted to work with us. Then we finally met backstage and really hit it off. She was charismatic, charming, really fun and so talented... and we decided then this had to happen.

This song is about … following your heart in spite of the noise around you.

— The Chainsmokers
A big pop mix is a signature of The Chainsmokers, and what's exciting here is the extension of that massive club sound into the realm of country music, and the fact that they are working with Kelsea Ballerini, who is certainly one to watch out for.
The song is polished, and compelling, featuring a gorgeous vocal from Kelsea, some classic drops, and big energy. But beyond that, there's that personal component, and the way that the lyrics touch on a universal theme of attraction:
"They tell me think with my head
Not that thing in my chest
Got their hands at my neck this time
But you're the one that I want
If that's really so wrong
Then they don't know what this feeling is like"— The Chainsmokers ft. Kelsea Ballerini
With their Midas touch, The Chainsmokers have created another pop mint stamped with the message of follow your heart, and the smiling face of Kelsea Ballerini. It's another successful collaboration from them, and sure to be in heavy rotation for the rest of the year.
The Chainsmokers are an American DJ and production duo consisting of Alex Pall and Andrew Taggart. Kelsea Ballerini is an American country pop singer and songwriter who grew up in Knoxville. This song is featured on our CHILL Angeles playlist.
About the Author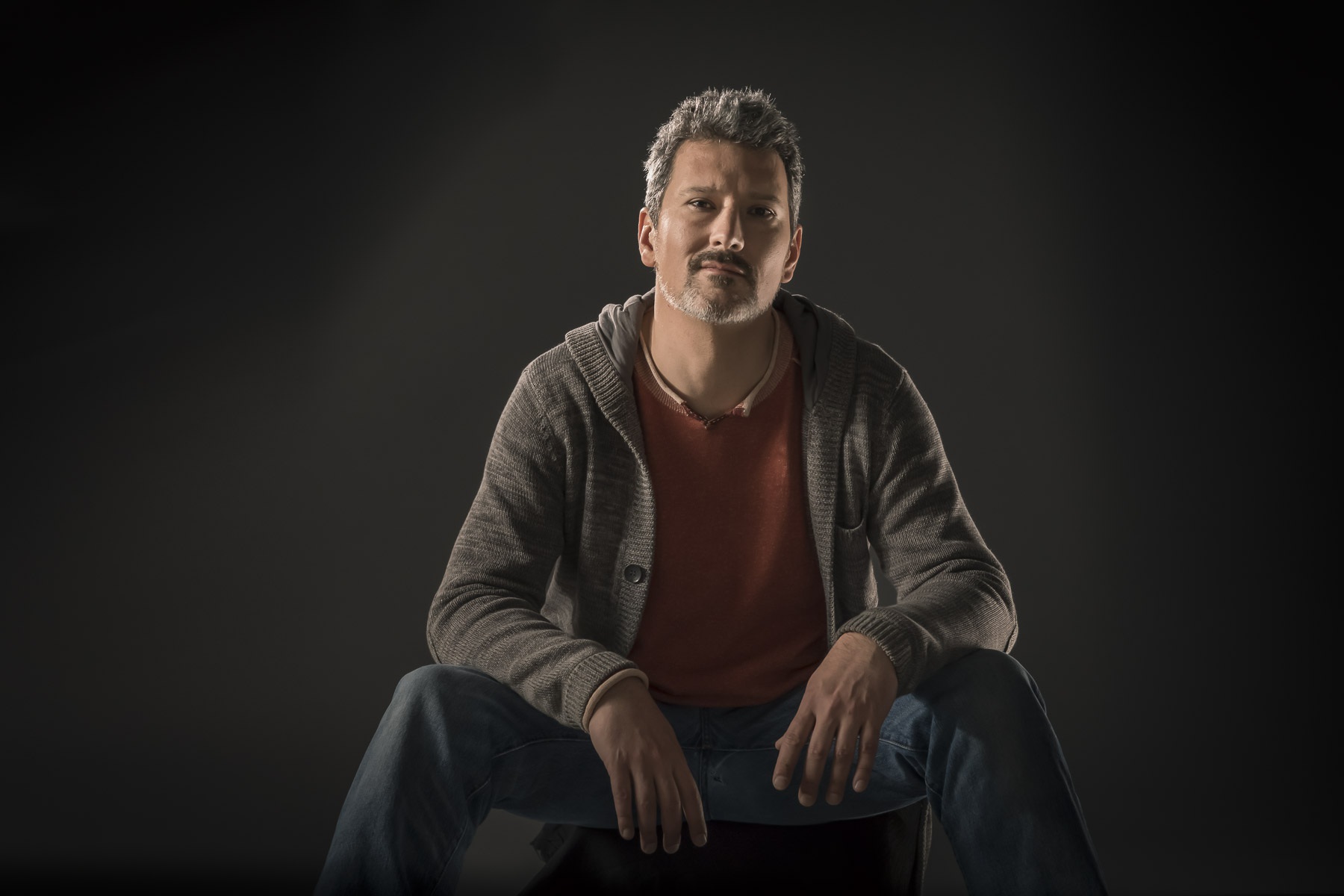 Krister Bjornson Axel
Ogdensburg, New York
Paris, France. Madison, Wisconsin. Los Angeles. Ashland, Oregon. Ottawa. I write music, I write about music, and I write code. See also: photography, prose, podcasting. I have 1 gorgeous wife, 2 amazing kids, and many interests.
Recent Awards: 2020 ND (Photo) Honorable Mention, 2020 Accenti Writing Contest Finalist