This is one of the two great music release seasons of the year. The back-to-school months of September and October tend to attract some of the most high profile releases, but late spring is a close second because so many artists want to have their music be reasonably fresh for the touring season. The previews start coming out in late March and April and the full releases tend to drop close to May. So I am just awash with new music to listen to, which makes me happy.
I heard about Wilder Woods years ago, and now he's got a full length release that I'm pretty excited about. SG Goodman is another artist I've written about previously, but I only just discovered that her latest release is very impressive. So "Teeth Marks" is not new, per se, but new to me. SG Goodman just has one of those voices that you never forget, and coupled with her amazing and unique sensibility for songwriting, she's really in a class all her own. And then, of course, there is boygenius, and The Lone Bellow, Jacob Humber, and The Ruralists. It's a long list this month. What a time to be alive. I've said it before and I'll say it again: if anyone ever tells you that there is no more good new music, just give 'em a little slap and send them over to CHILLFILTR Radio. That should set them straight. We've had to make some technological adjustments over the last few weeks—we've moved the image transformations from Imgix over to Amazon 'Sharp', we've done a lot of work cleaning up our RSS feeds so that we can start auto-populating against Apple News again; but all of that should really be invisible to you, the end-user, so really, I shouldn't even have brought it up. :)
Here's a breakdown of the new pieces that were written this month, followed by a list of new songs below. As always, thanks for visiting chillfiltr.com, and thank you for supporting independent media.
Fresh Rock and Roll from Toronto. - Introducing Propter Hawk: Telephone
Sun, 02 Apr 2023 16:27:00 -0400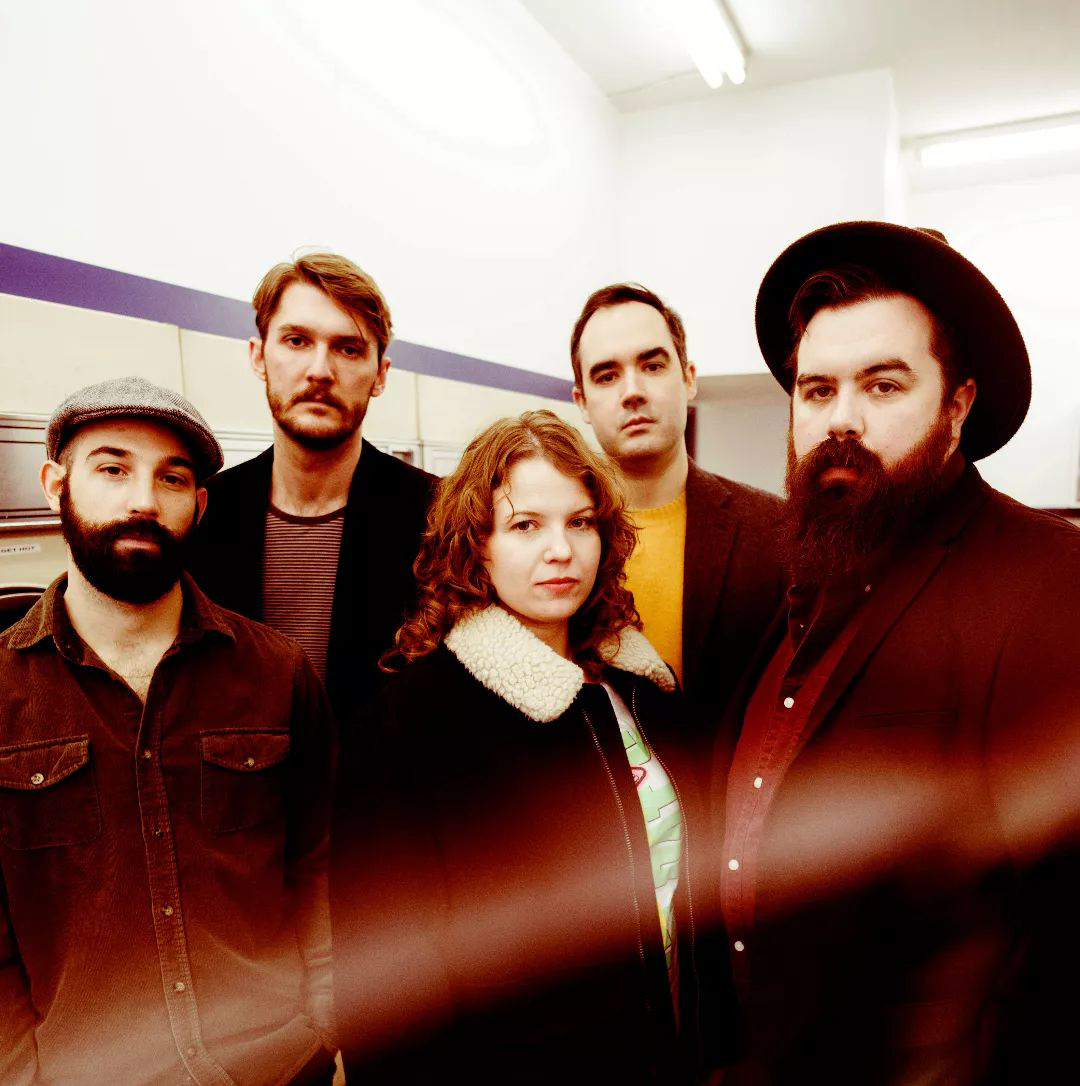 Take a splash of Humble Pie, a spoonful of Janis Joplin, throw in the diverse talents of a seasoned band, and the songs just write themselves.Read More
Captivating Indie Rock from Sioux Center. - The Ruralists: (Dis) Appear
Sun, 02 Apr 2023 15:34:00 -0400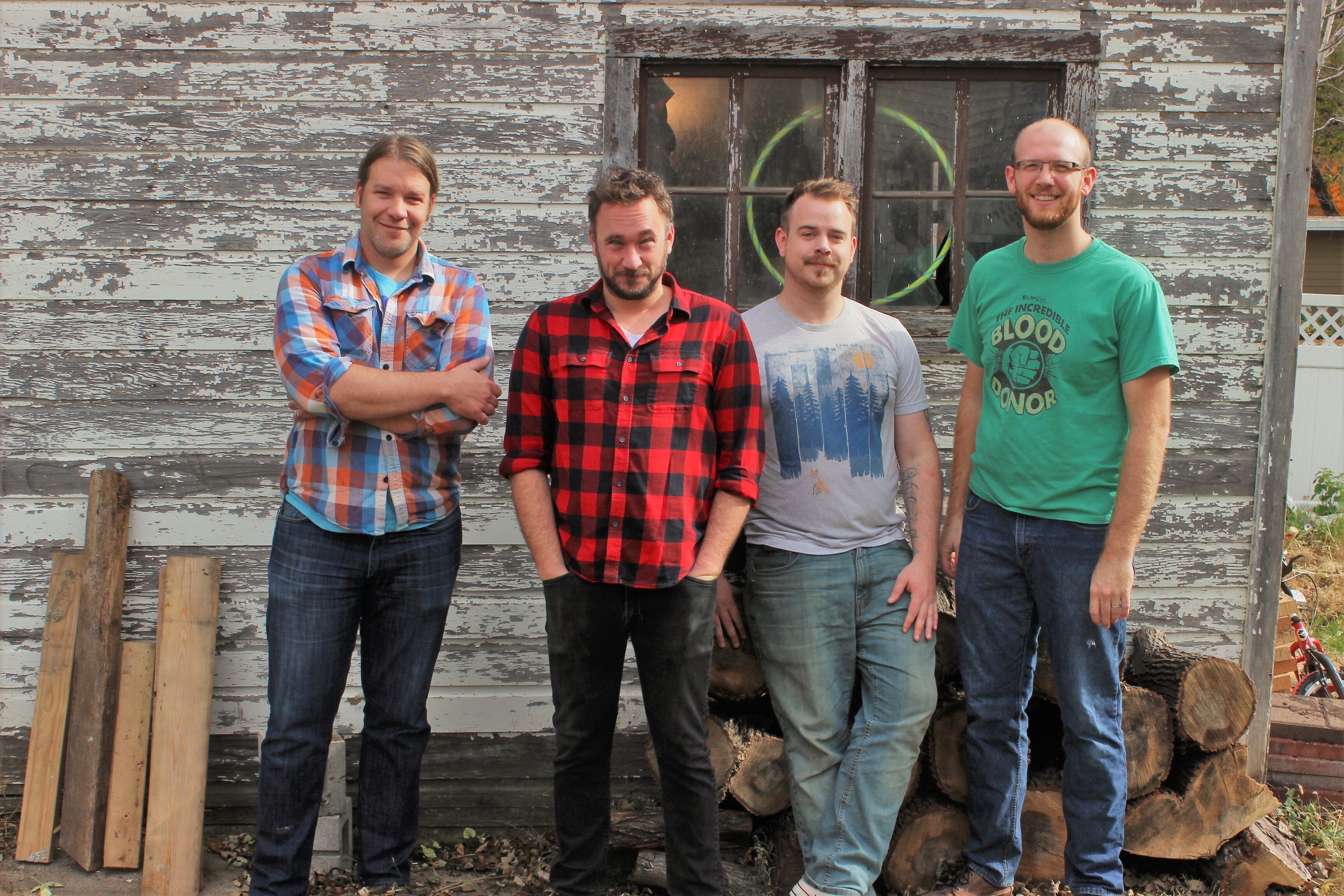 A unique and profound amalgam of innovative indie rock, alternative folk-pop, and poetic individualism.Read More
Groovy Soul Pop from Orlando and Berlin. - The Lovelines: Make Believe
Sun, 26 Mar 2023 15:49:00 -0400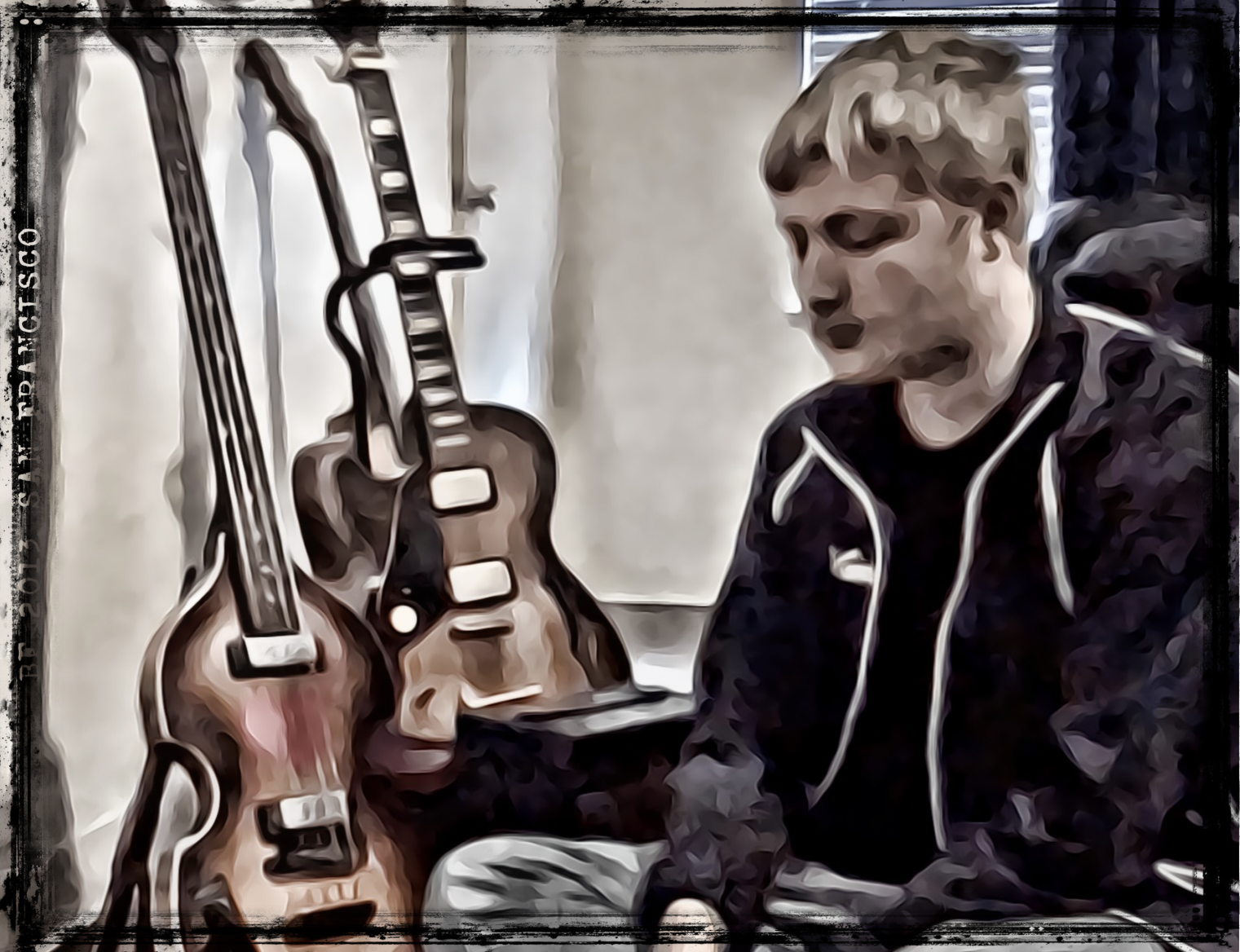 A vibe that is distinct and passionate, with equal servings of slick groove and hummable melody for fans of stylish retro pop.Read More
A Triumphant Return for this Songwriting Duo from London. - Meadowlark: What's It Like To Love Me
Sun, 26 Mar 2023 14:11:00 -0400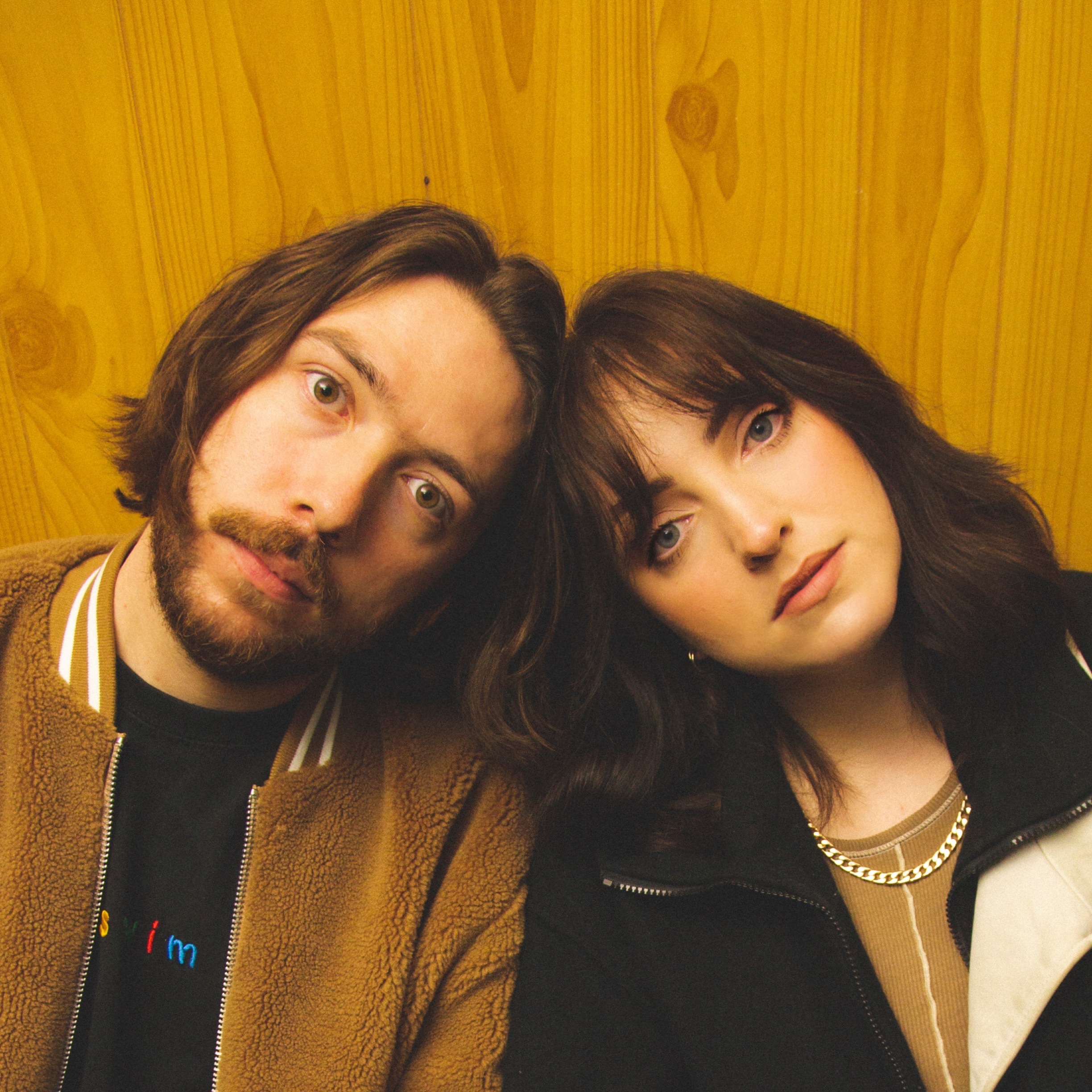 Offers a glimpse into the messy, storm-struck harbors of young love, adulthood, and self-realization.Read More
Fresh Indie Pop from Nashville. - Charlotte Sands: Alright
Wed, 22 Mar 2023 20:54:00 -0400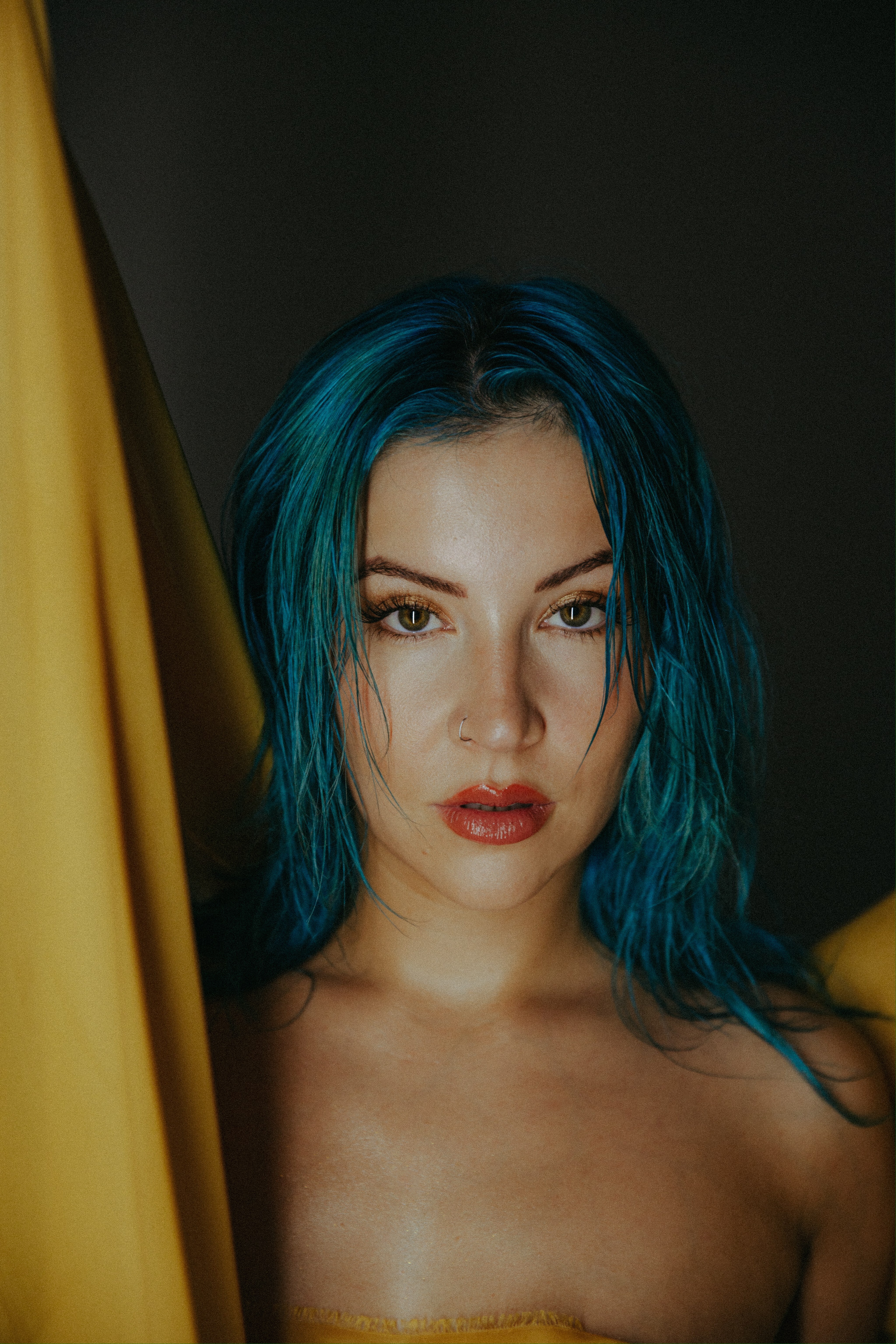 Channeling a fizzy, hook-filled pop sound for an ever-growing audience of Gen Z-ers (and beyond) who are plagued by these same feelings of angst, anxiety, and alienation.Read More
Gorgeous Folk Pop Preview. - Virens: Stitch Me Back Up
Sun, 19 Mar 2023 20:47:00 -0400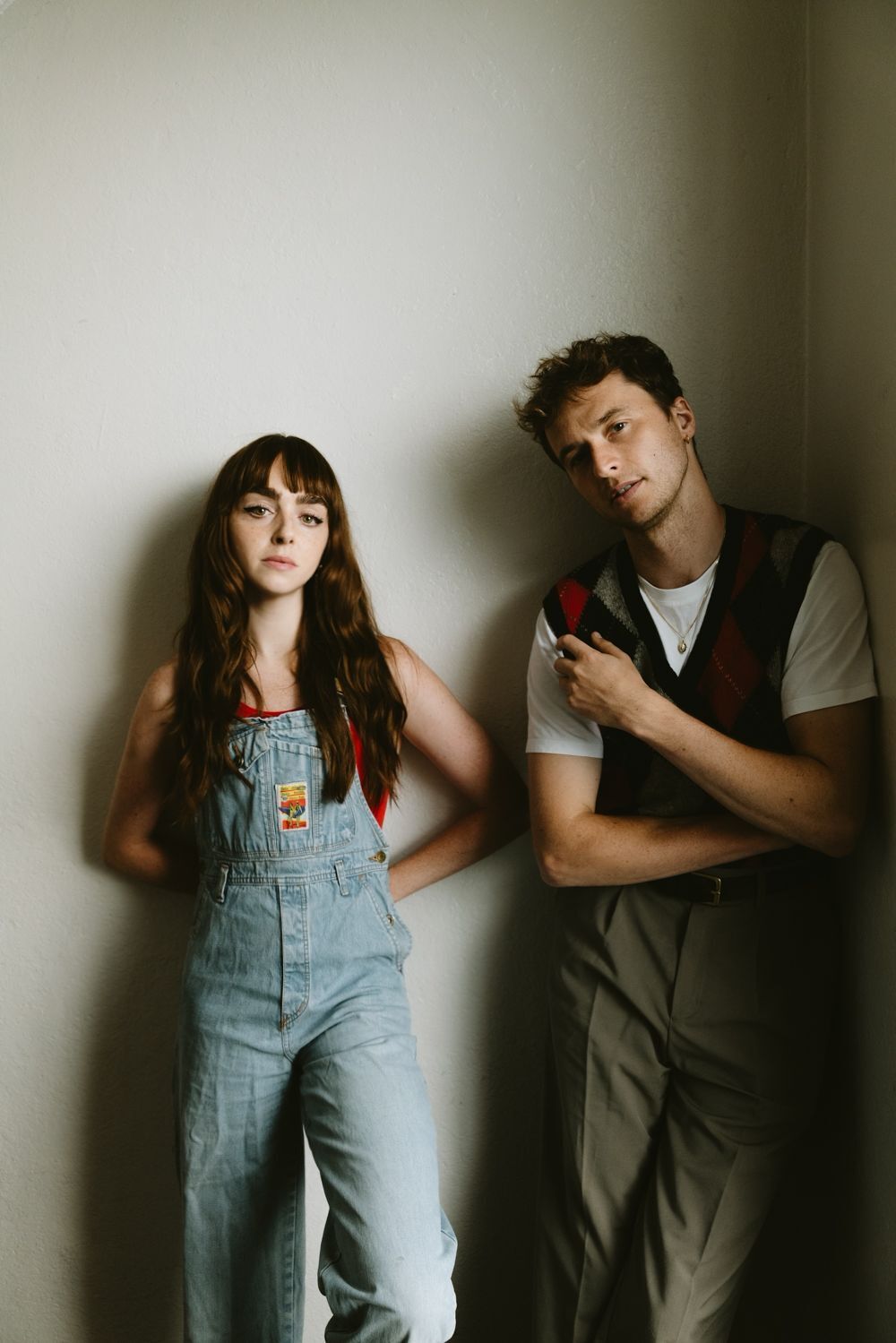 A signature that is both eclectic and slightly mysterious, marrying subtle shifts in timing and inflection with a laid-back groove and the simple conviction that love can heal anything.Read More
Winning Folk Pop from Ohio. - Oliver Hazard: Ballerina
Sat, 18 Mar 2023 13:54:00 -0400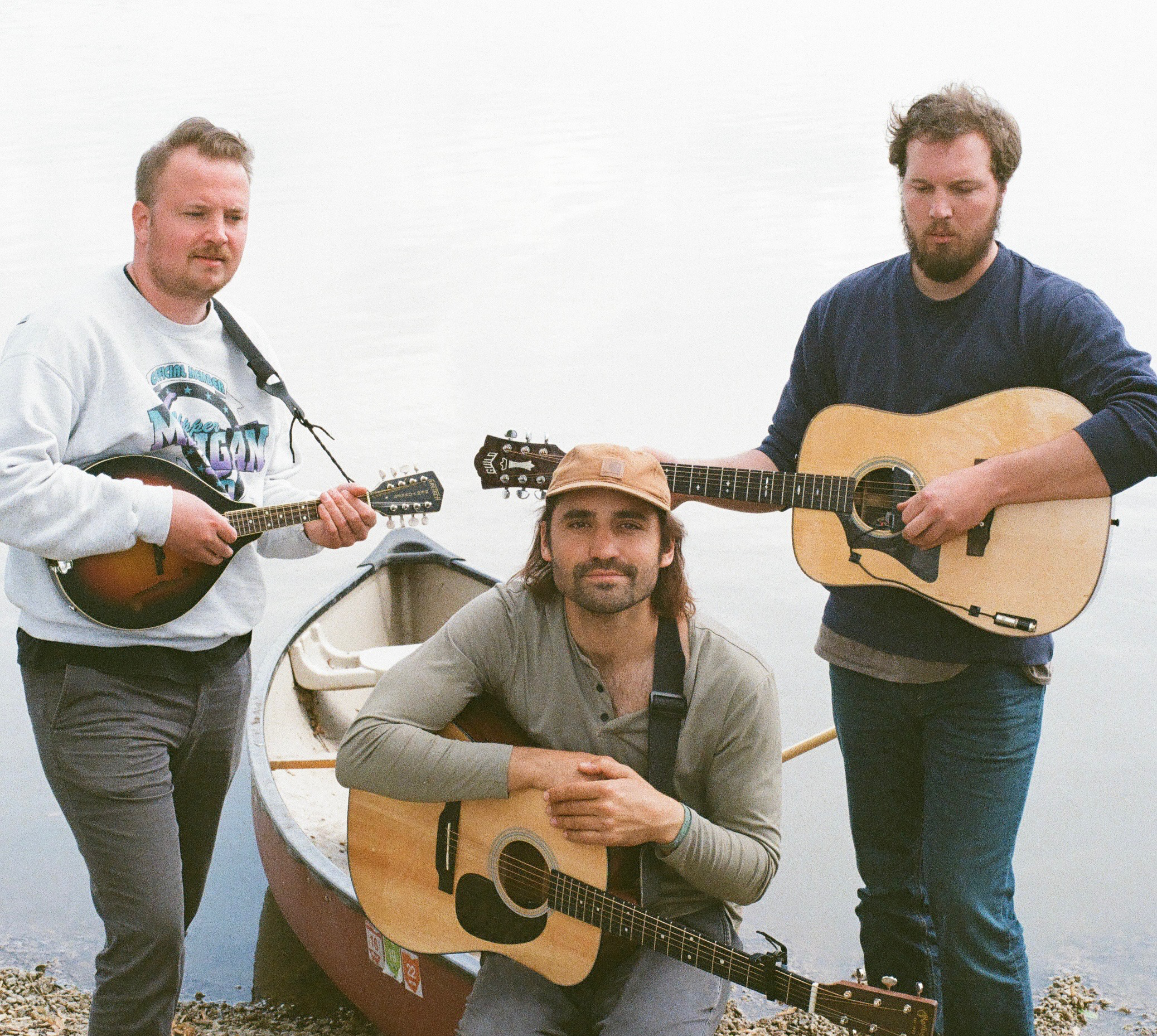 For this trio of childhood friends from Waterville, dreams really do come true.Read More
Introducing: Isabella Rosetta - 505
Sun, 12 Mar 2023 23:28:00 -0400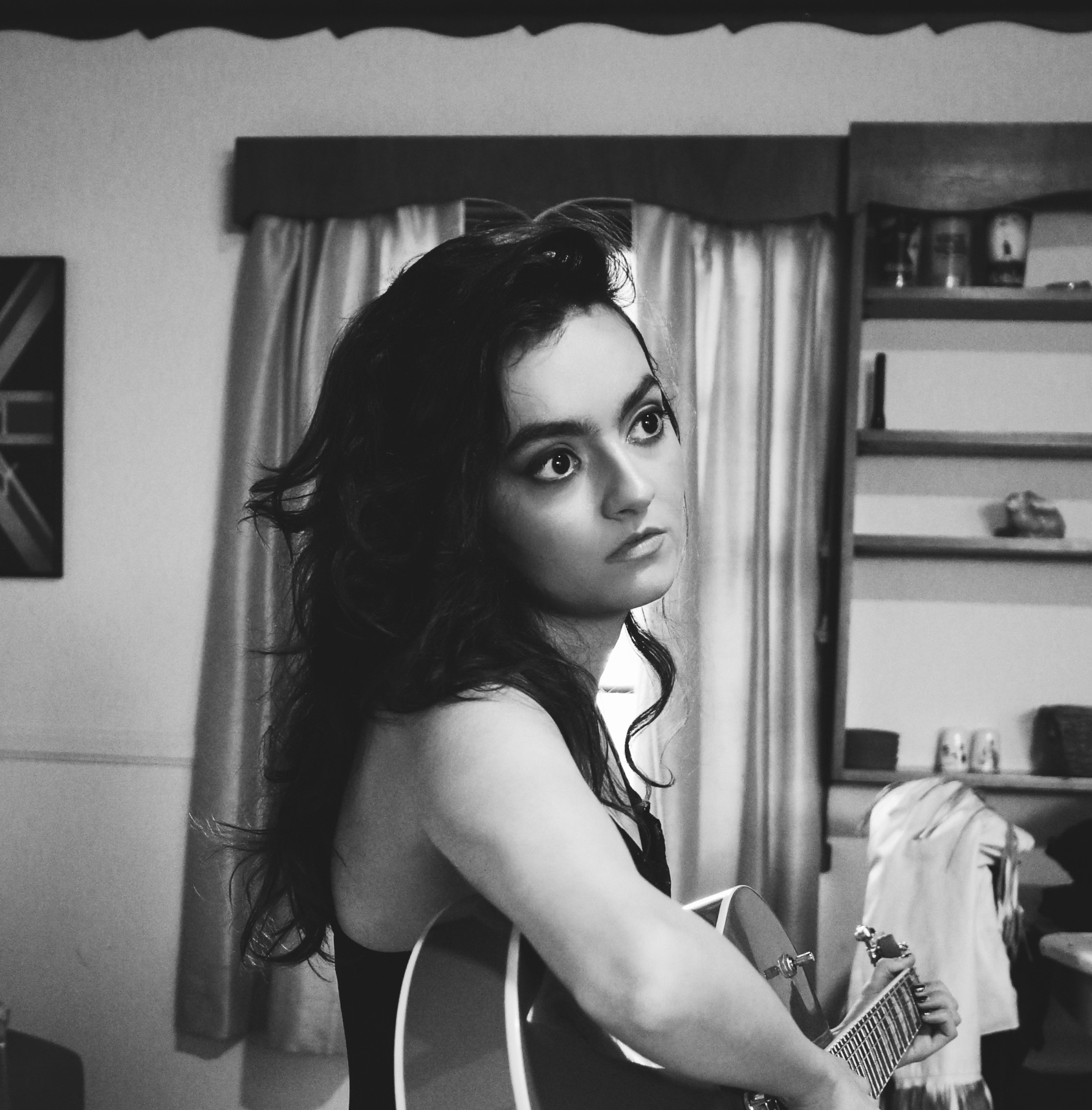 A smokey, mid-tempo burner with a sense of presence and timing that speaks to a bright future for this young, Albuquerque-born songwriter.Read More
The Best Tools for Digital Music Production & Collaboration in 2023
Sat, 11 Mar 2023 11:52:00 -0500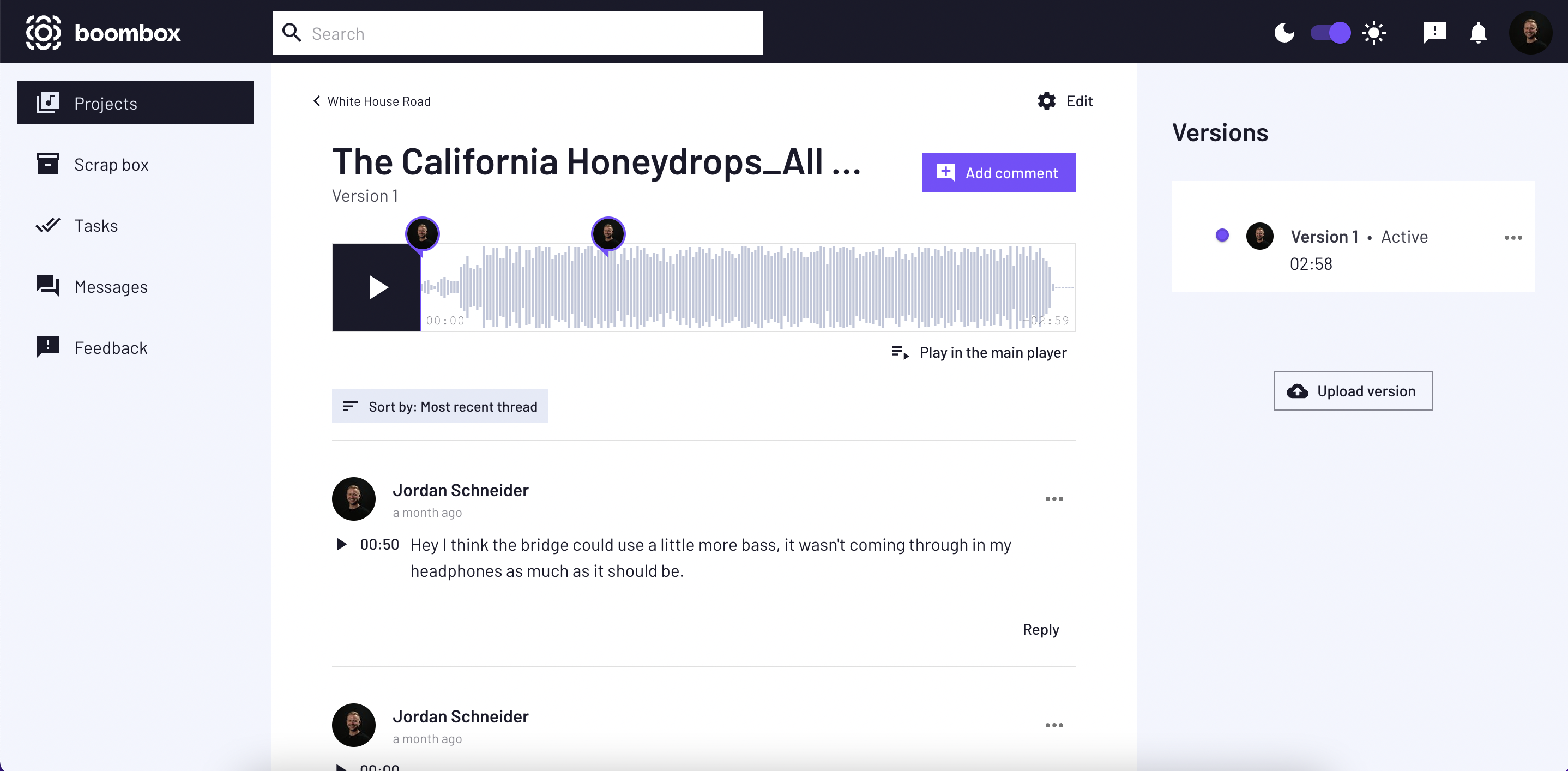 As the music industry continues to evolve, so does the way we create and collaborate on music.Read More