Artists Featured this Month
Lauren Curtius - Enough
Mon, 13 Feb 2023 21:21:00 -0500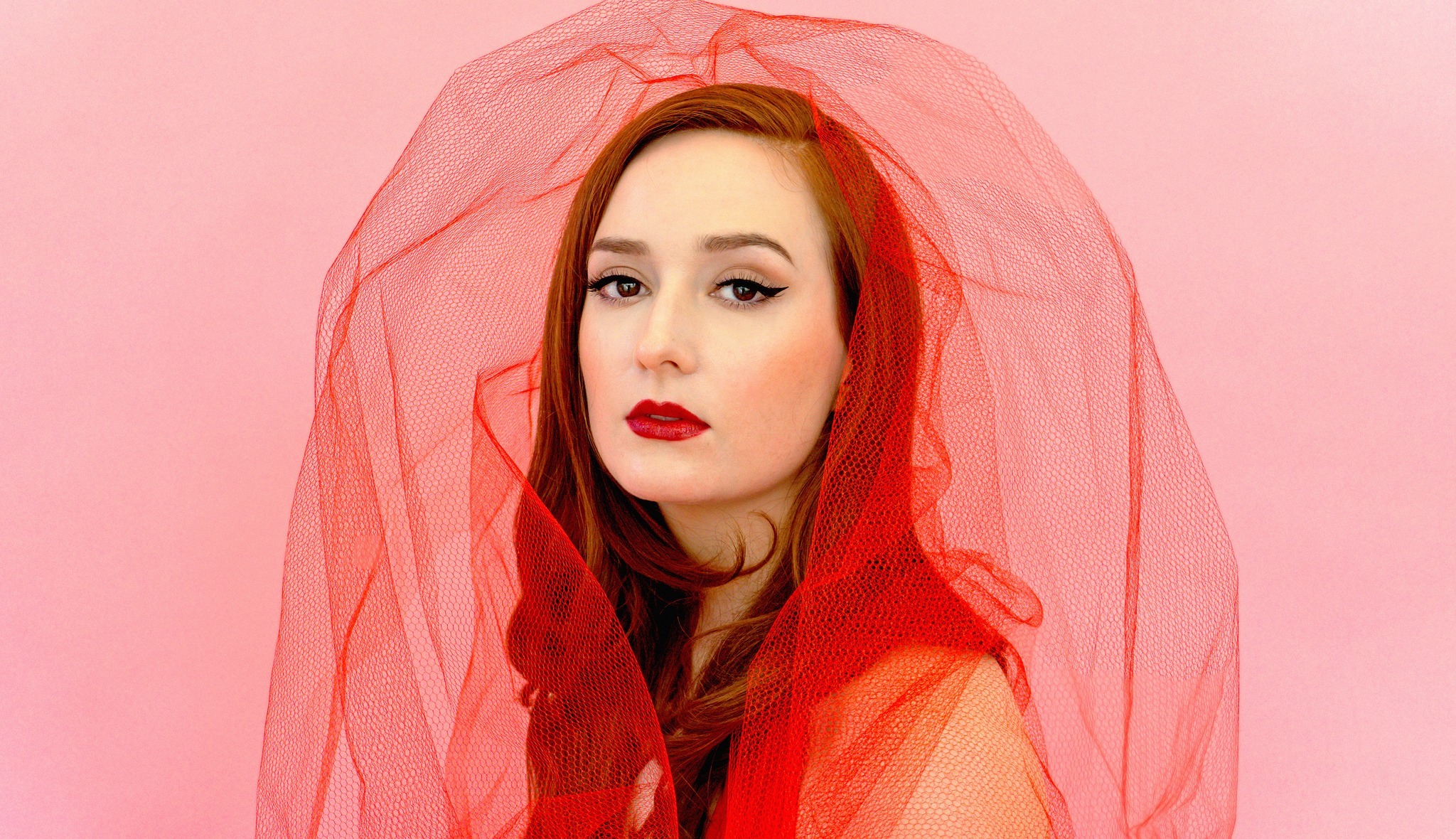 A very tangible and positive symbol of Lauren's recovery from more than a decade of an ex-partner's emotional and sexual abuse
Rosemary & Garlic - Midlands
Mon, 13 Feb 2023 20:36:00 -0500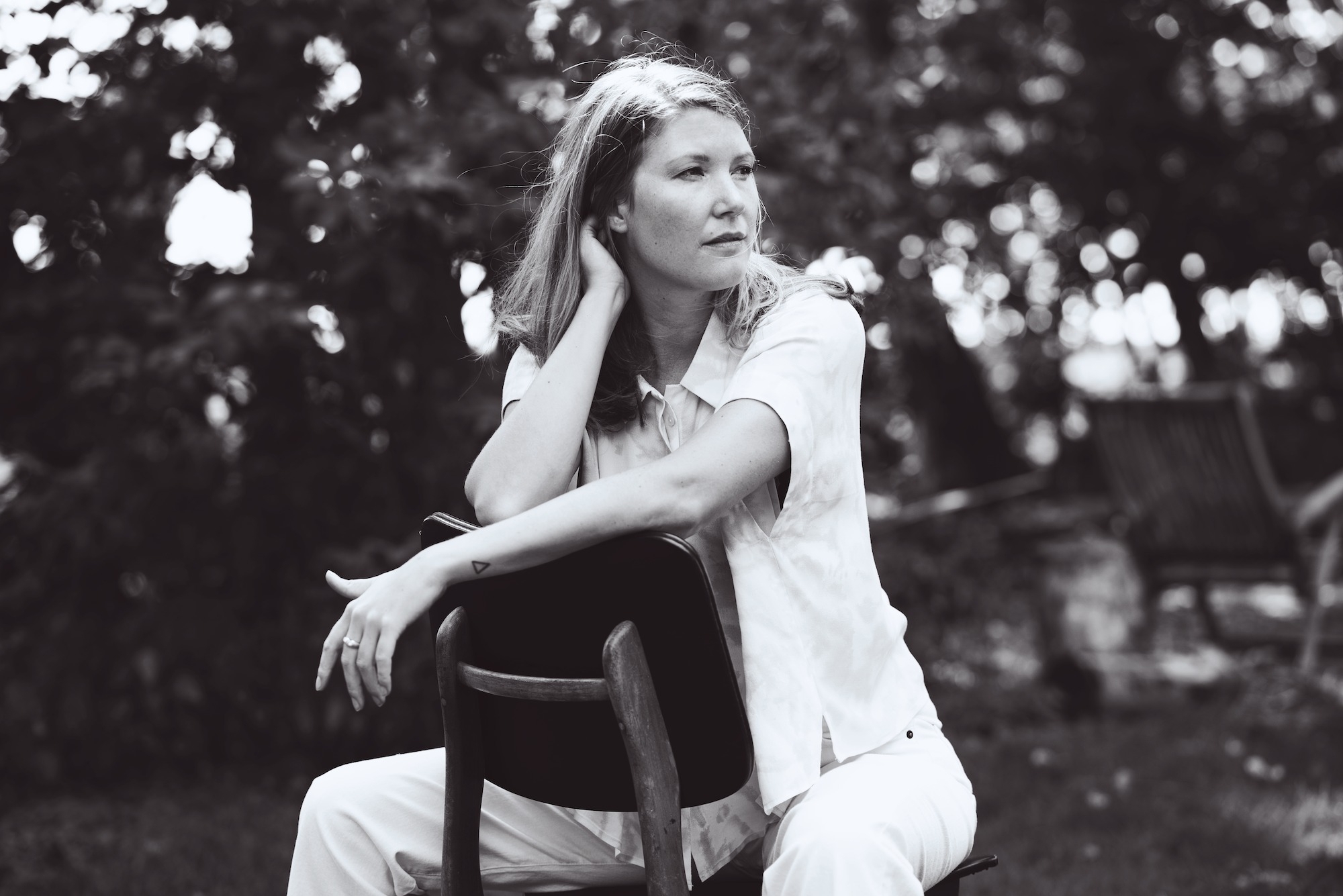 Delivers as promised on a 'lush and lilting' style of indie folk.
Moozy - Always The End
Mon, 13 Feb 2023 19:50:00 -0500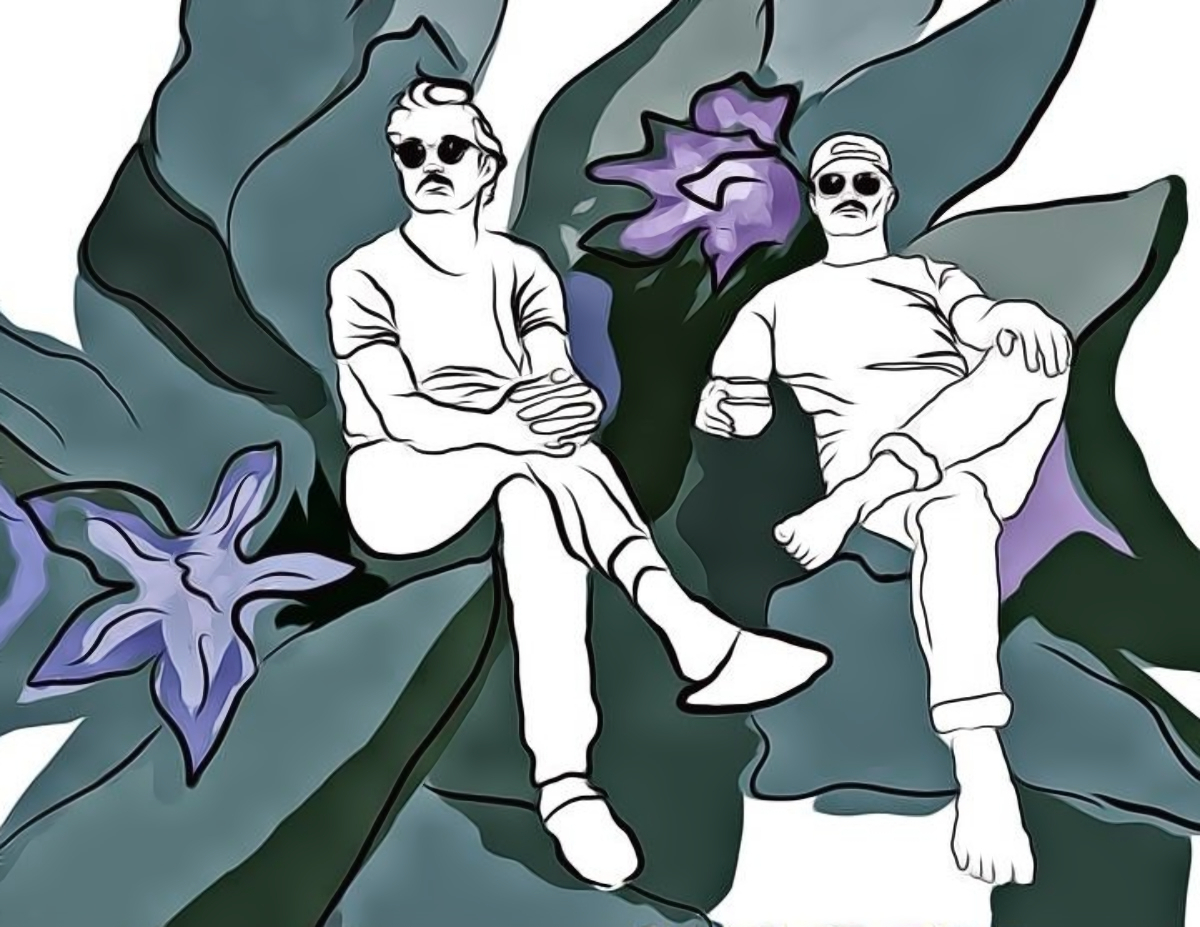 We are reminded of the importance of family, the ephemeral nature of beauty, and the infinite presence of love.
Luke Beling x Joseph Pennell - The Light Is Coming
Mon, 13 Feb 2023 18:39:00 -0500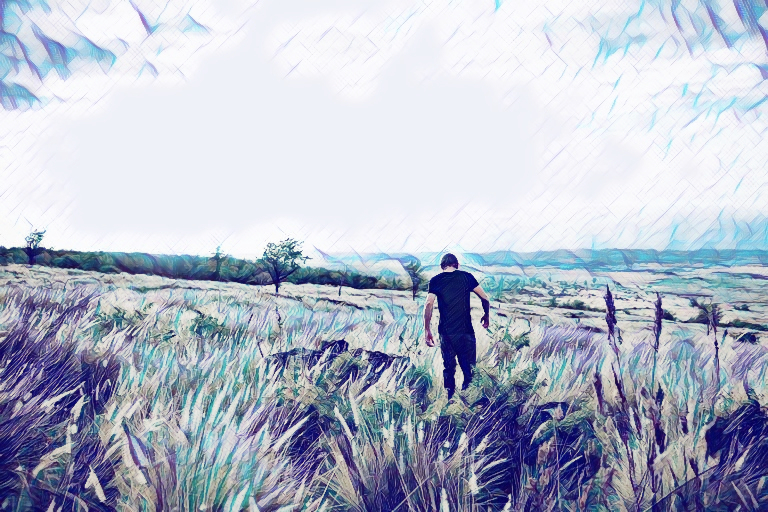 A soothing reminder that life is lived best in harmony with the past, the present, and the future.
Israel's Electronic Power Duo. - Introducing Lola Marsh: Shot Shot Cherry
Sat, 14 Jan 2023 14:10:00 -0500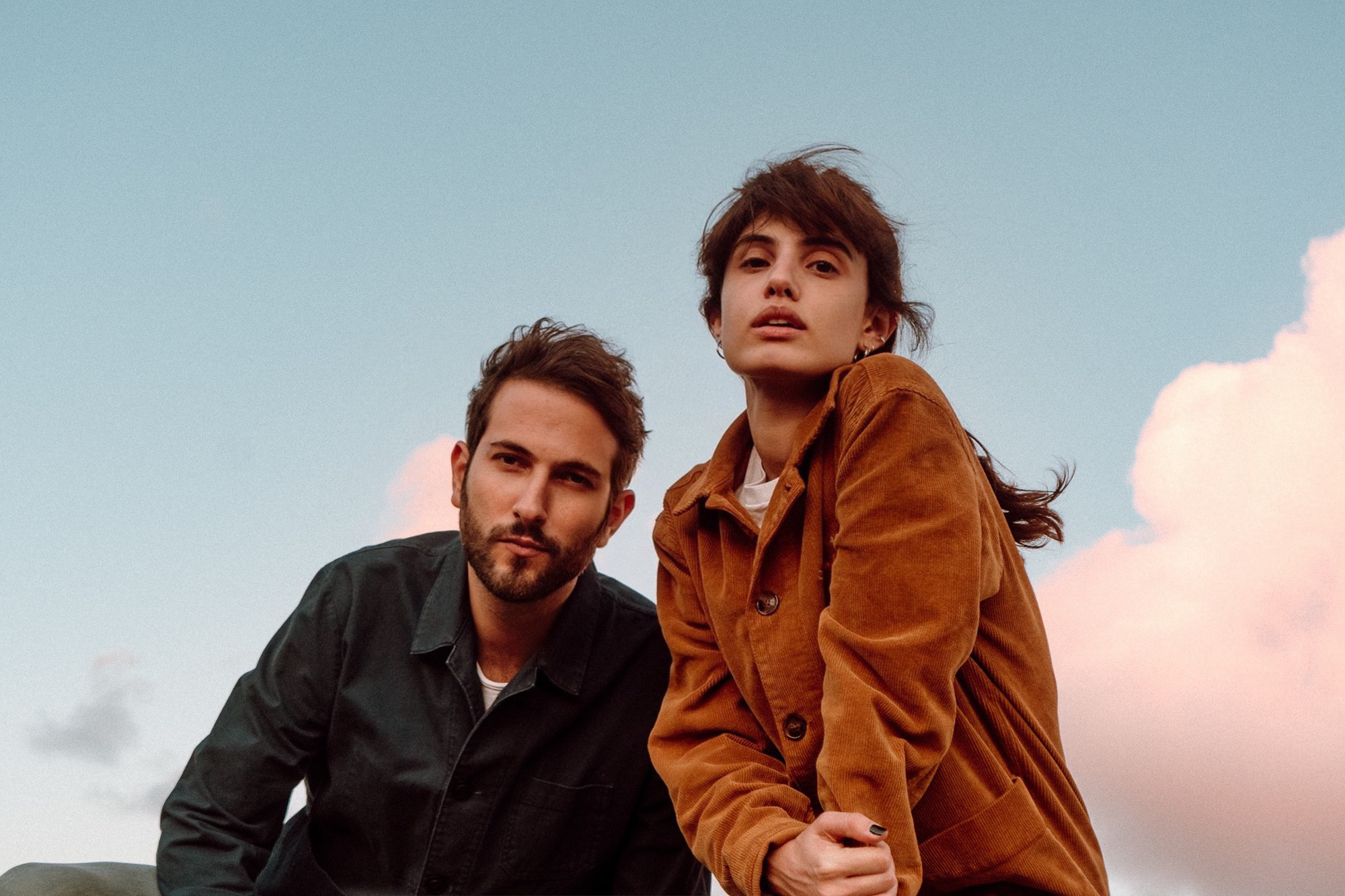 A mix of electronic pop flourish and synthesizers combined with orchestral melodies that hint at throwback greats like Donna Summer and Sister Sledge.
Krister Axel Live. - From the Mail Tribune archive
Sat, 14 Jan 2023 11:49:00 -0500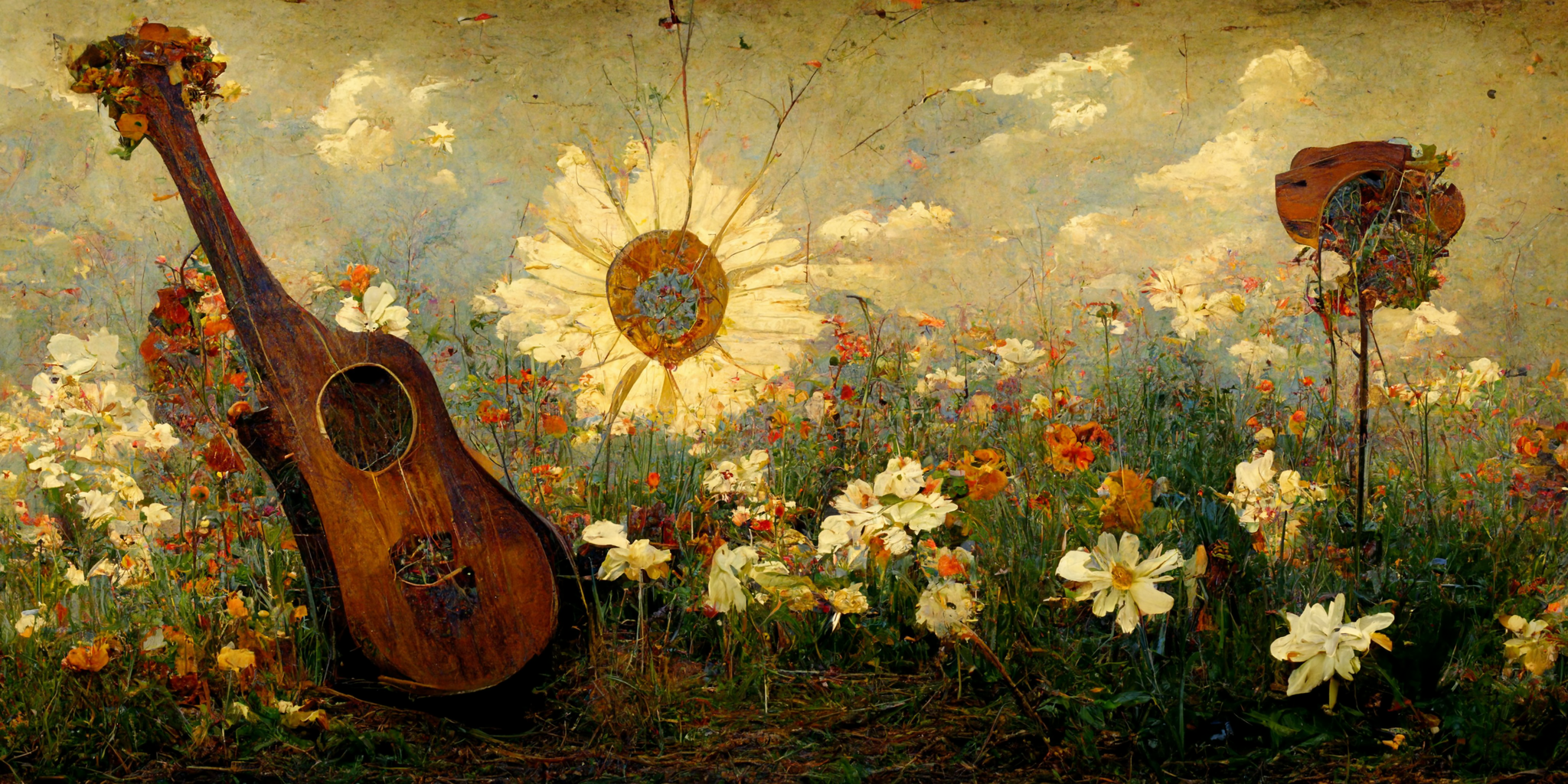 Once there was such a thing as a local newspaper. Krister performs "Weightless Heart" on the Weissenborn from the studio in Medford.
UK Songwriting Duo Offers Gorgeous Preview of New Album. - Meadowlark: Goodbye
Sun, 08 Jan 2023 14:37:00 -0500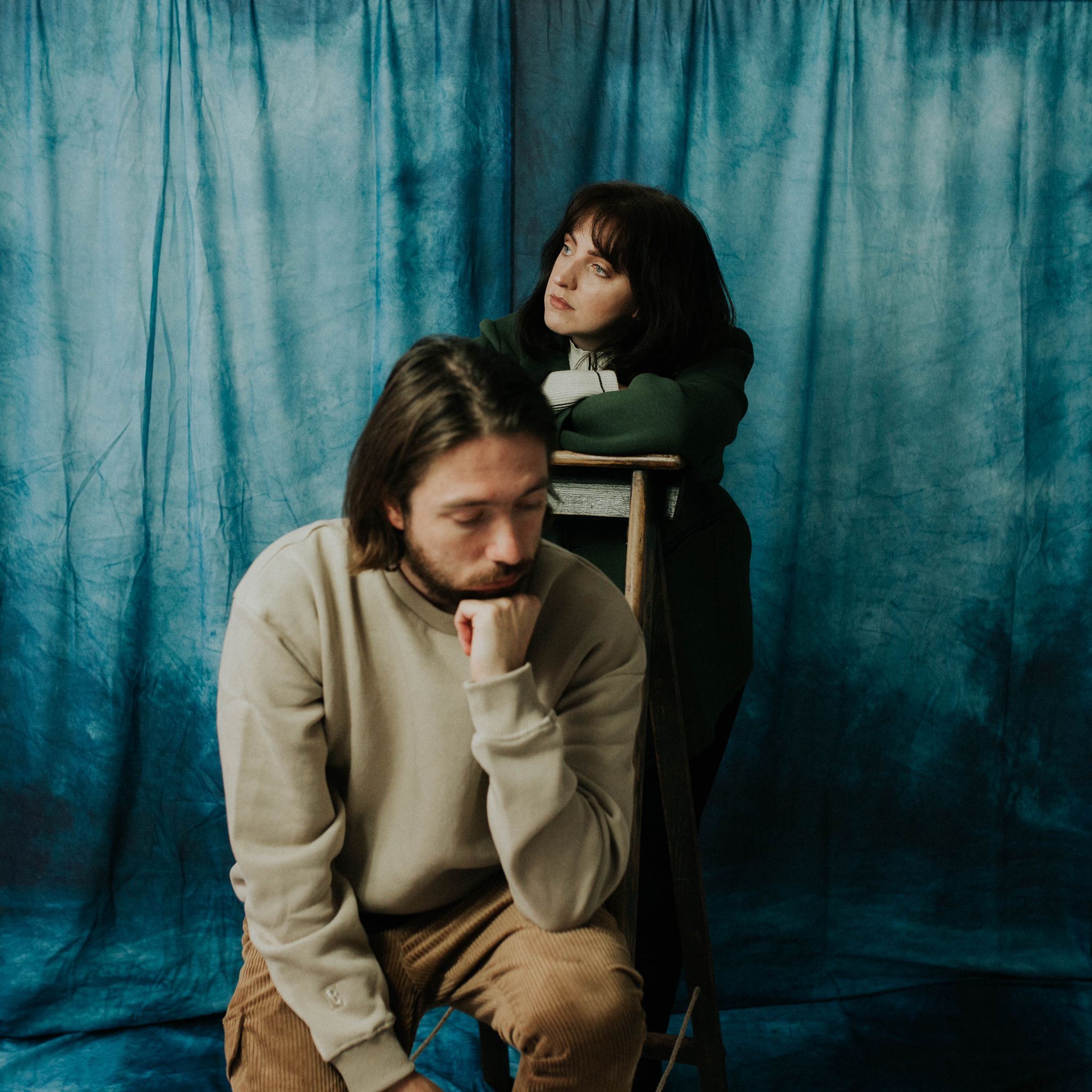 One day, it's just clear that happiness is possible again.