Somberry is an independent music producer based in Iraq, who works primarily in the genres of ambient and electronic music. He is also a talented filmmaker, photographer, and graphic designer.
With his new dance-oriented track "Quarantine Disco," Somberry encourages everyone to stay home and create their own party. This infectious anthem to social distancing combines hip hop rhythms with vocal samples, synthesizers, and a melodic vibe that feels inspired by retro video game platforms like NES and Gameboy. A prime example of DIY artistry, Somberry turns to music as an outlet for his emotions, and does everything on his own. From managing his social accounts and websites, to music production and product design, it all begins and ends with him. "Quarantine Disco" is a lighthearted and dynamic EDM instrumental that adds a sense of solidarity to the prospect of self-isolation. We're all in this together: let's make the best of it.
Visit Somberry on IG and Twitter.
This song is featured on our Groovy Summer playlist.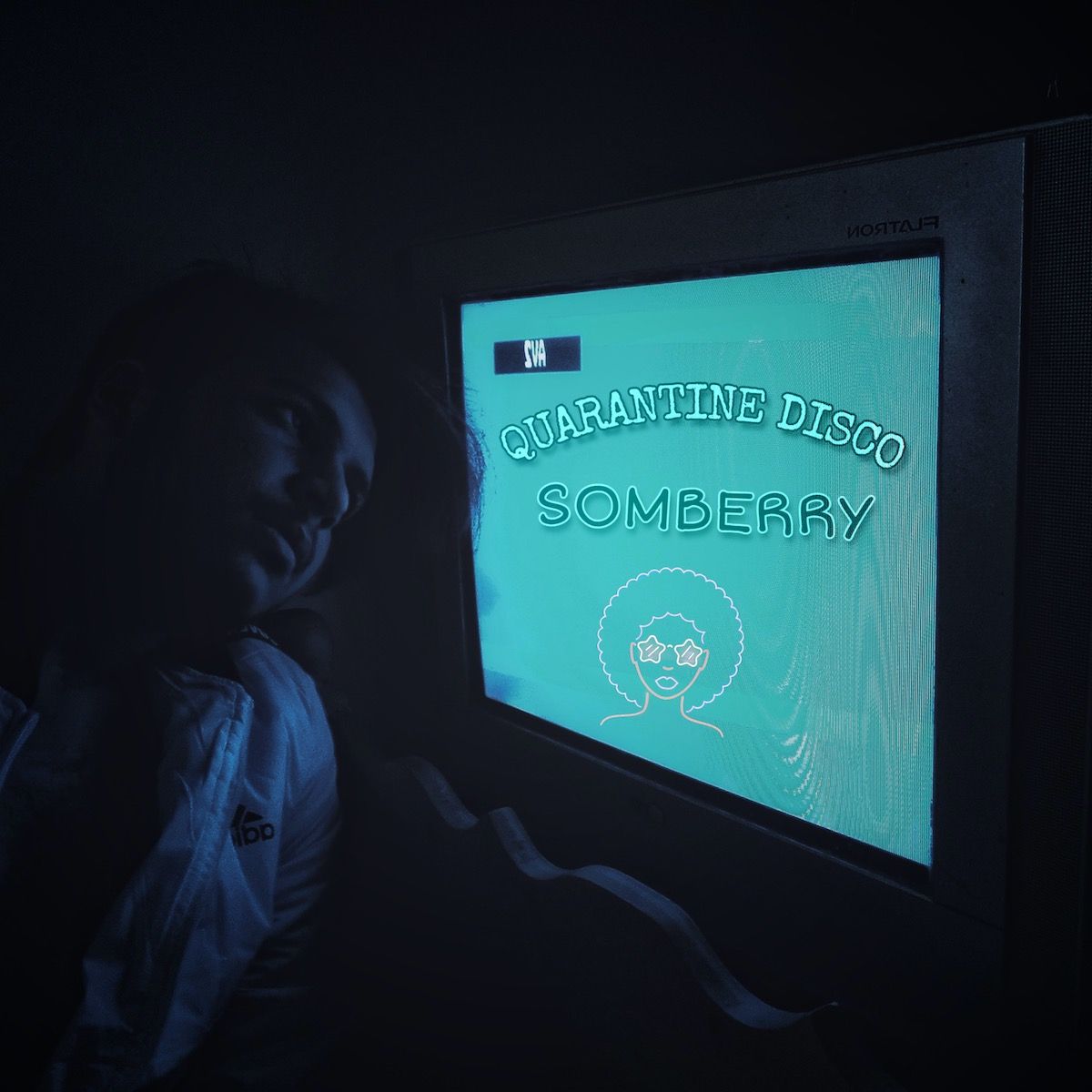 Somberry's fans voted him to victory in our Weekly Song Contest.