In Support of Boards of Canada
We got a great list of new music to share this month, but before we get started, I want to talk a little bit about Hexagon Sun, the video I found about Boards of Canada. I've added some relatively ancient songs of theirs to the playlist this month, but I think it's worth mentioning how important this kind of counter-cultural force can be for the larger lifecycle of art and creation. So much of the discussion around technology right now is with AI, and I myself use MidJourney to create graphics now. So it's very apropos to talk about where these models are getting sourced from. And I think rightly so, if you are an artist who finds your work included in the massive sample sets that feeds these algorithms, you have a right to ask questions about compensation, attribution, and a longer-term lifecycle for contributing value to the ecosystem at large. Now I have to admit, that capitalism does, in fact, get a few things right; I am absolutely cognizant of the value that technology has brought to the world in the last few decades, although I try not to let that cloud my judgment in terms of things like ethics and being responsible members of a global community.
So my simple point is this: if you watch Hexagon Sun to the end, you will see a long list of modern artists that cite Boards of Canada as an important influence to their music. People like Bonobo, Amon Tobin, Radiohead, Tycho, and Solange have been deeply affected by the music of BoC, and it's the kind of value that I think a system like capitalism misses almost entirely. Just as AI products like Stable Diffusion and MidJourney haven't progressed (yet?) to the point where they understand the value of nurturing the data sets that go into their own models—where is the Open AI funded feeder program? How do these products intend to nurture the next generation of artists for their all important 'latent diffusion' neural network? I think these are important questions to ask. So anyway, this month, I wanted to give a shout out to one of the great 'bands behind the bands.' Boards of Canada deserves to be on pretty much anyone's radar that has a love of electronic music, electronic groove, and the happy nexus between drum machines and organic samples.
Artists Featured this Month
Luminous Folk Pop from Lincolnshire. - Dom Malin: All I Know

Thu, 02 Mar 2023 14:39:00 -0500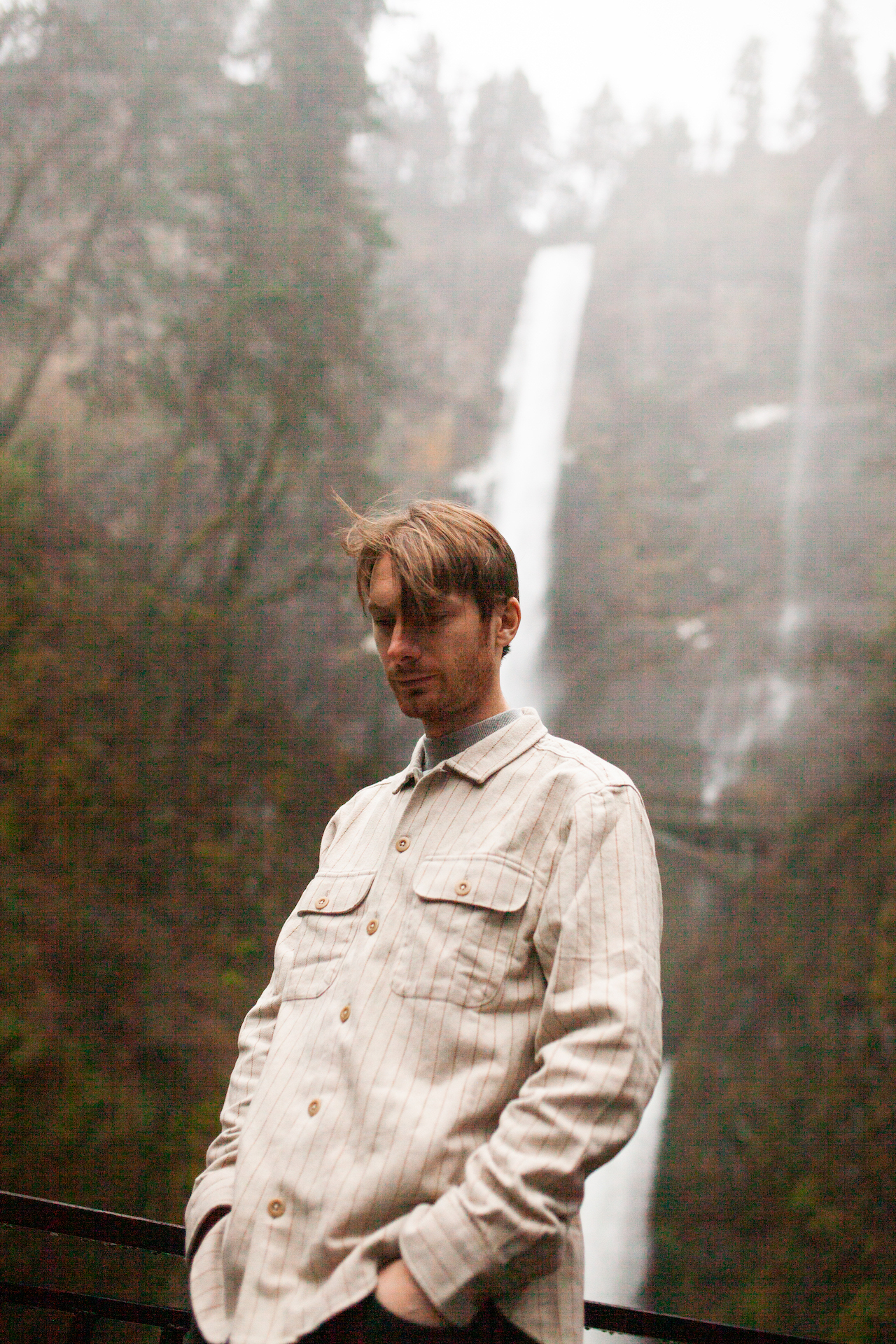 This emotional song tracks the movements, thoughts, and restlessness of someone who is weighed down with deep sorrow.Read More
Fresh Pop from NYC. - Introducing Jordan Mitchell: Too Old to Go Out
Wed, 01 Mar 2023 18:35:00 -0500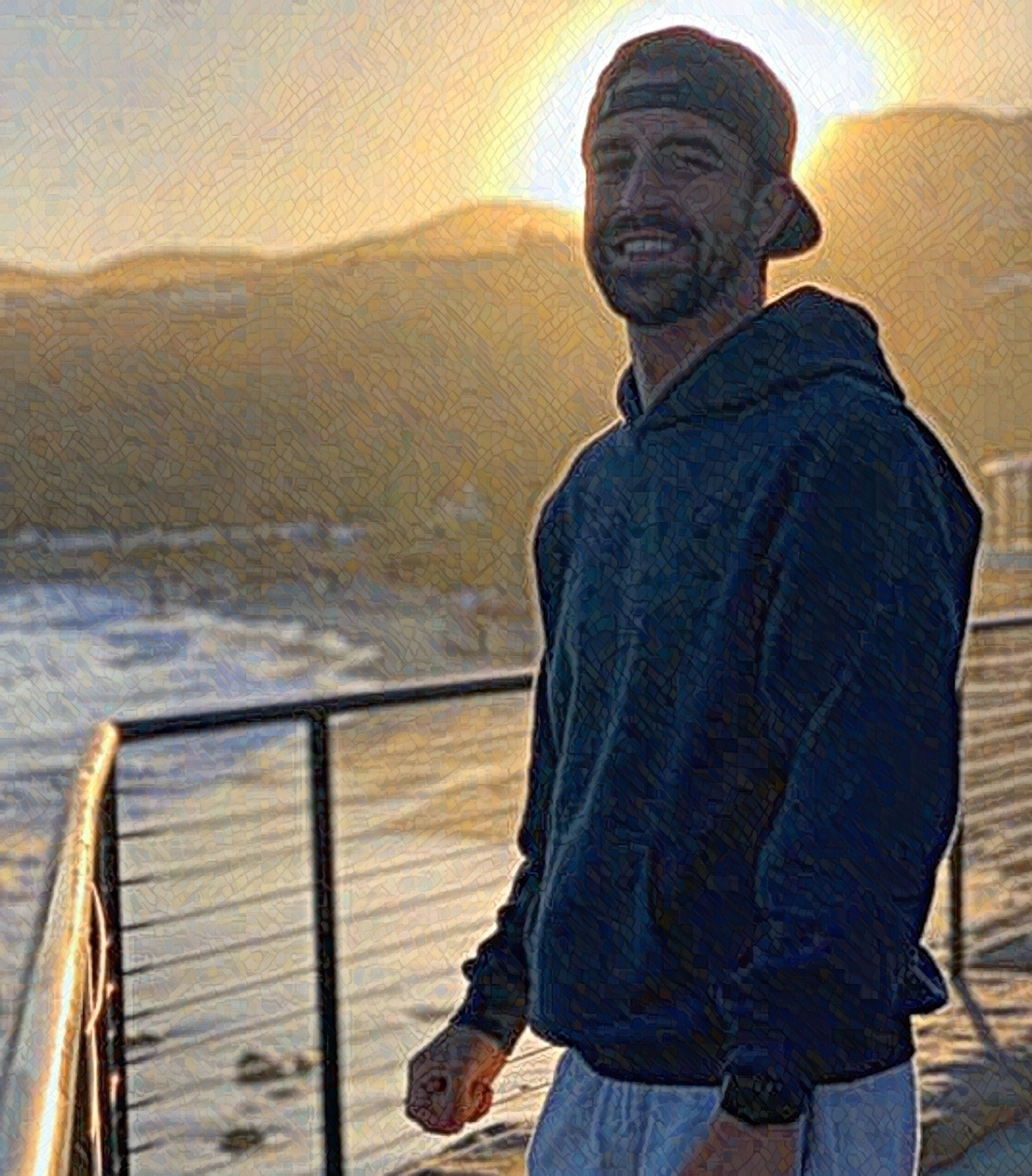 A fitting anthem for that irrepressible urge to just bring home a six pack and find something on Netflix.Read More
Big New Rock Vibes from Huddersfield. - Boxteles: Harry & Bruce
Sun, 26 Feb 2023 12:40:00 -0500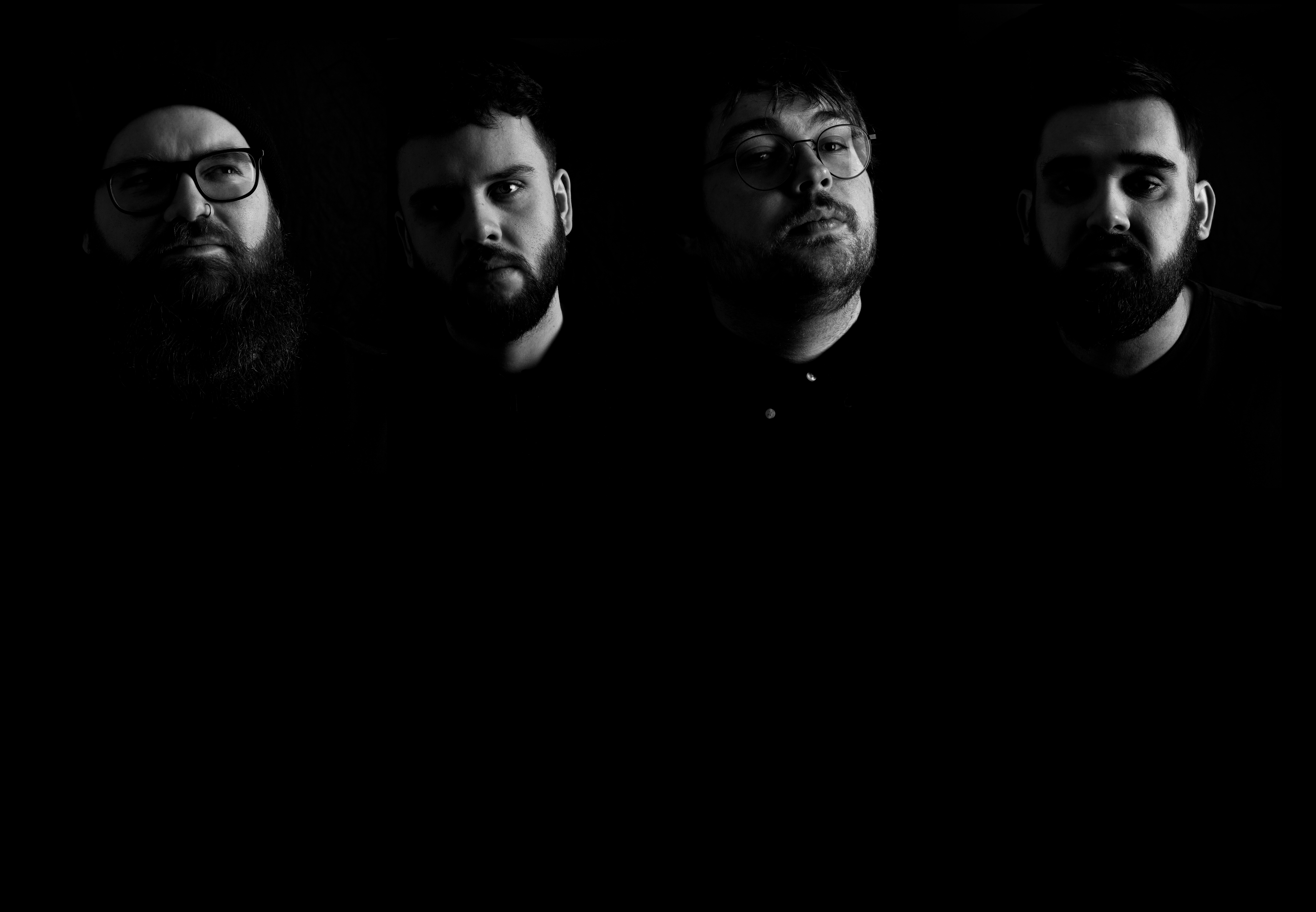 This band from West Yorkshire joins a classic, Telecaster-driven rock sound with explosive performances and a yearning to stay on tour.Read More
Fresh Indie Pop from Australia. - Savagery: Laughter
Sat, 18 Feb 2023 18:17:00 -0500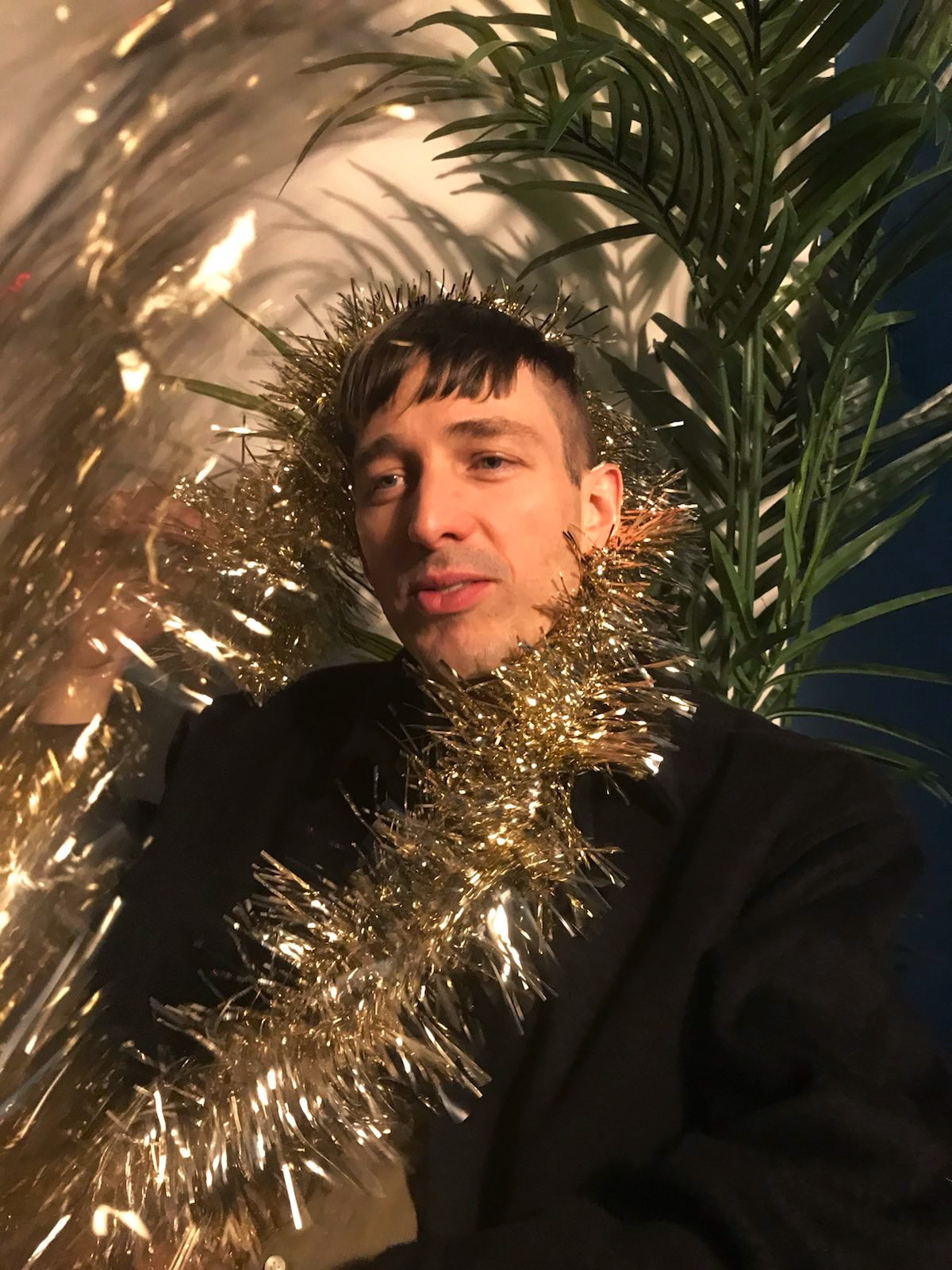 An effervescent sound that will line up perspicuously for fans of Alvvays and Phoenix.Read More
Hartford Songwriter Releases New Single. - Jake Huffman: Martyr
Sat, 18 Feb 2023 16:10:00 -0500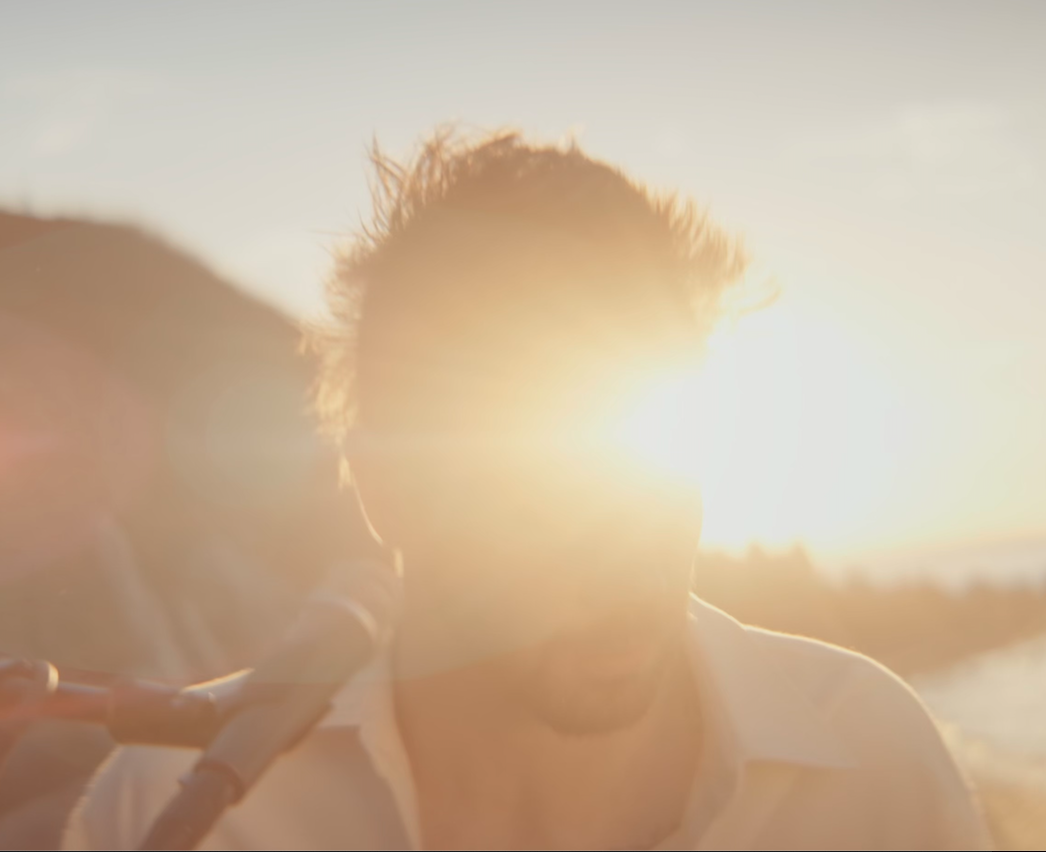 Written, recorded and produced at the world renowned PowerStation New England Studio.Read More
Charlie Bishop - Young Old Man
Sat, 18 Feb 2023 15:21:00 -0500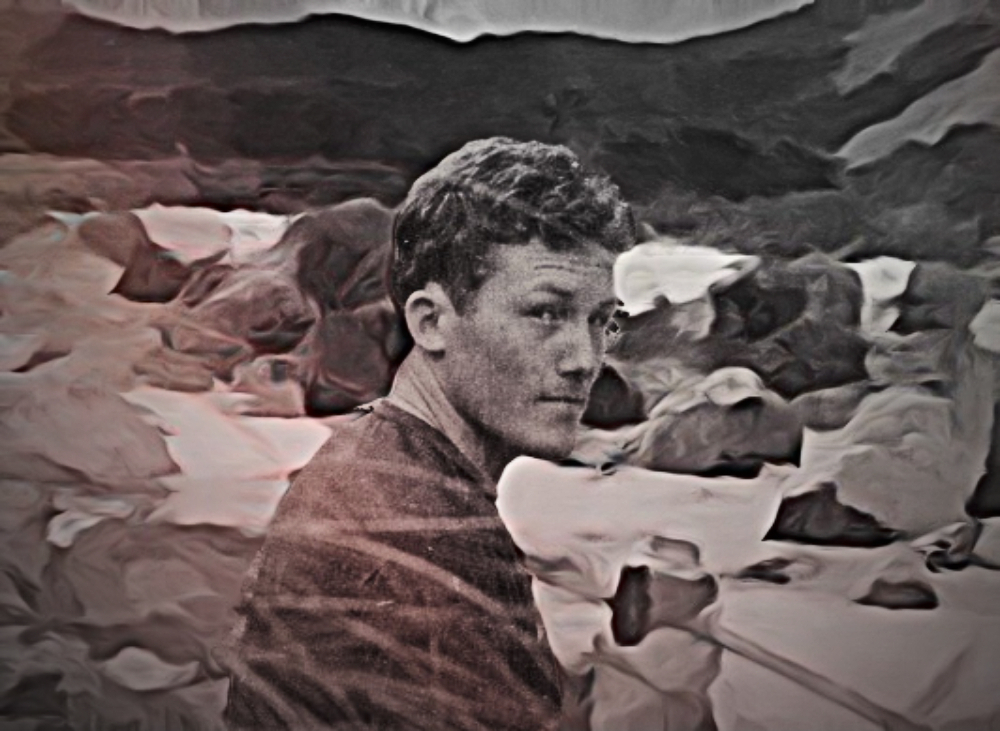 Deserves a long look from anyone searching for modern contemporaries of Zach Bryan.Read More