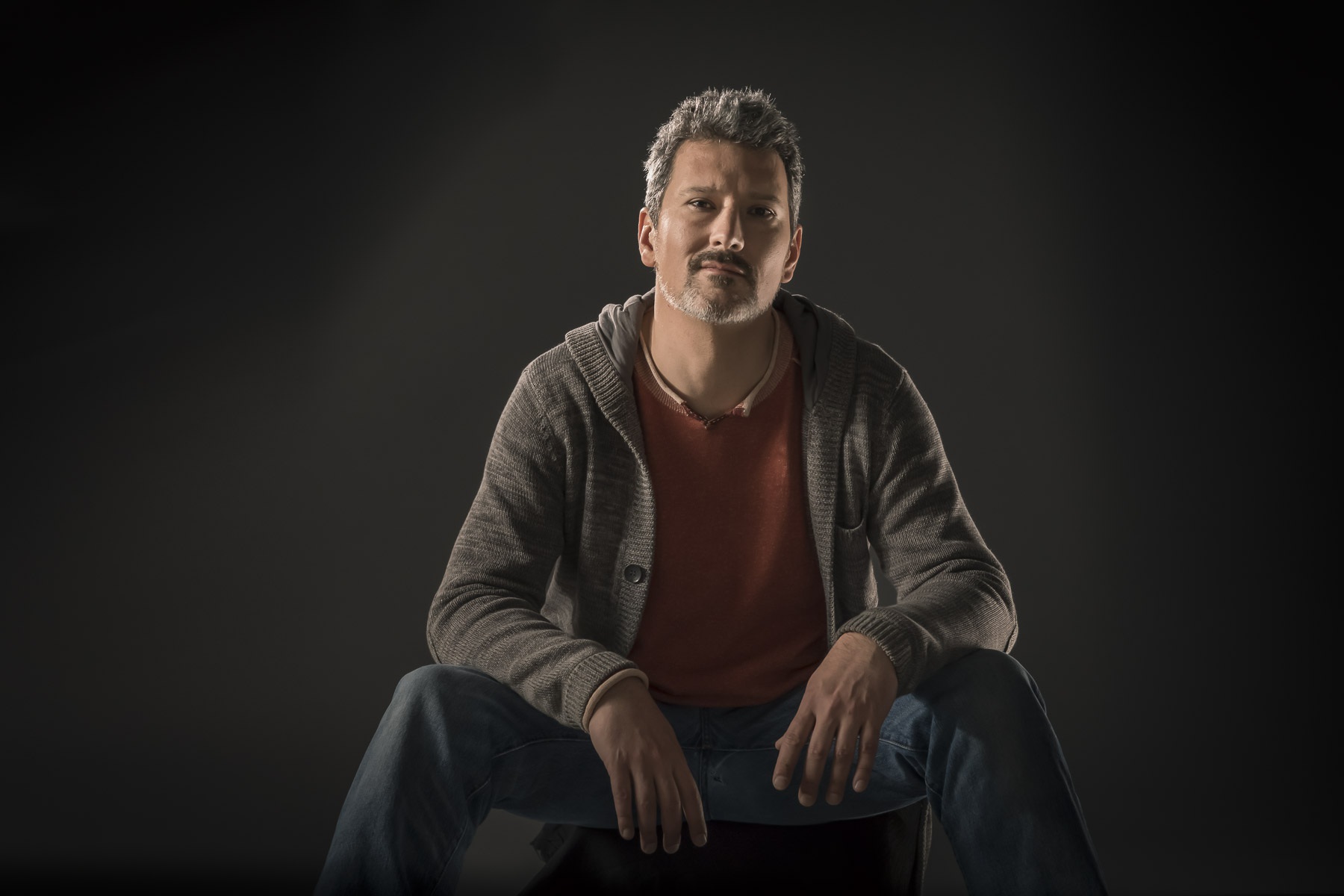 Krister Bjornson Axel
Ogdensburg, New York
Paris, France. Madison, Wisconsin. Los Angeles. Ashland, Oregon. Ottawa. I write music, I write about music, and I write code. See also: photography, prose, podcasting. I have 1 gorgeous wife, 2 amazing kids, and many interests.
Recent Awards: 2020 ND (Photo) Honorable Mention, 2020 Accenti Writing Contest Finalist

Collected works are below.