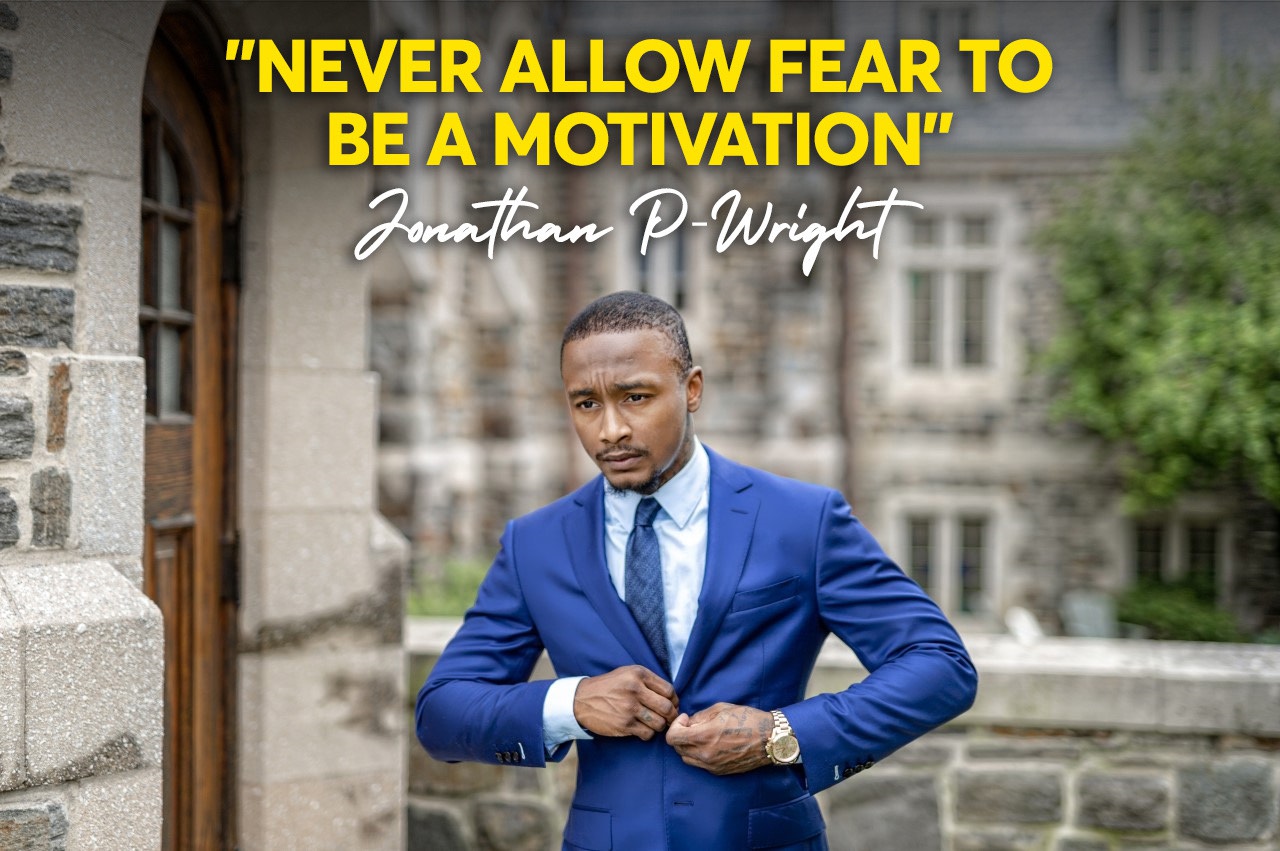 Jonathan P-Wright
South Beach
Jonathan P-Wright is Chief Visionary Officer of RADIOPUSHERS and freelance writer for multiple mainstream media companies. Jonathan P-Wright is a bi-costal resident between Southern California and South Beach.
RADIOPUSHERS creates digital alliances with emerging artists driven by an aggressive entrepreneurial spirit. The chief focus lies within sparking inspiration and fueling a timeless brand.
Collected works are below.